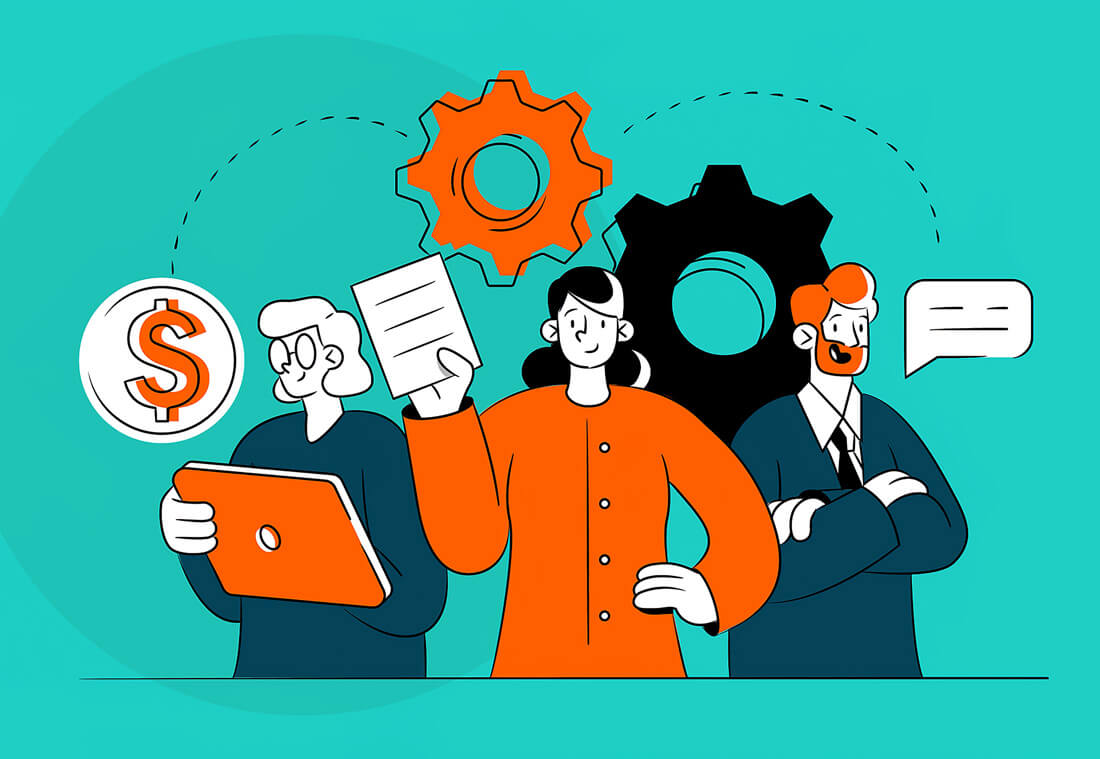 01 Jul

Infographic: The On-Bill Financing Lighting Efficiency Ecosystem – How it Works and Why it Benefits All Stakeholders
ON-BILL FINANCING CREATES A CYCLE OF ENERGY AND COST SAVINGS
As we discussed in our last article about PG&E's lighting efficiency project funding, on-bill financing allows building owners to pay for lighting efficiency upgrades through zero-interest loans that are attached to the utility bill. The project is paid for over a maximum of 60 months using the energy cost savings achieved through the effort, making it a zero-capex endeavor. After the loan is repaid, the savings can be pocketed or used to make other building modernization and efficiency improvements. This system creates a symbiotic relationship between the building owner and utility company, in which each helps the other to meet their operational goals and mandates.
To help our readers understand this funding ecosystem and the savings/efficiency cycle that is possible, we've created the following visual assist:

PG&E'S ON-BILL FINANCING PROGRAM HELP'S CALIFORNIA BUSINESSES UPDATE BUILDING SYSTEMS AND SAVE MONEY ON ENERGY COSTS 
Don't spend another day paying more for energy than you need to! The IoEnergy team are experts at designing high ROI lighting efficiency projects. Our A-Z support includes everything from project identification to permitting and paperwork to installations. We work around your operations for minimum disruption, and we have years of experience installing in highly sensitive areas including technology manufacturing sites and healthcare facilities.
Find out more – Call us today at (831) 298-0048 or get more information on the IoEnergy On-Bill Financing Webpage.