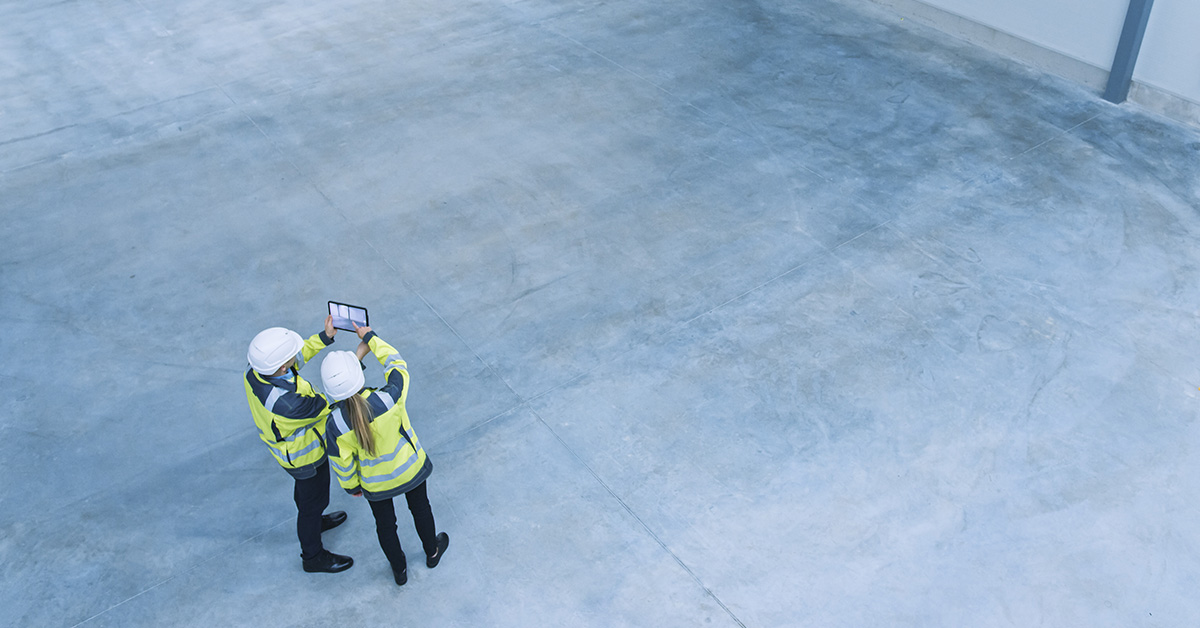 29 Mar

Data and Building Performance
THE IMPACT OF DATA ON BUILDING PERFORMANCE
MORE INSIGHT COMES WITH MORE OPPORTUNITY
It used to be that measuring building performance was a matter of reviewing utility bills, and when energy or water use went up, it meant there was a problem…somewhere. In the past decade, however, much has changed when it comes to data, and now, with today's tech, building owners are afforded granular insights into their systems that can help them identify problems with a high level of specificity and gauge performance much more accurately. This provides hyper-localized direction for what equipment needs attention, upgrading, or replacement.
Meanwhile, when it comes to energy efficiency, we are only just beginning to benefit from the myriad opportunities that come with data-backed insights. As data reshapes conversations around how we plan for improvements and the metrics we use to determine whether or not a project can be deemed a success, building performance the world over is changing for the better.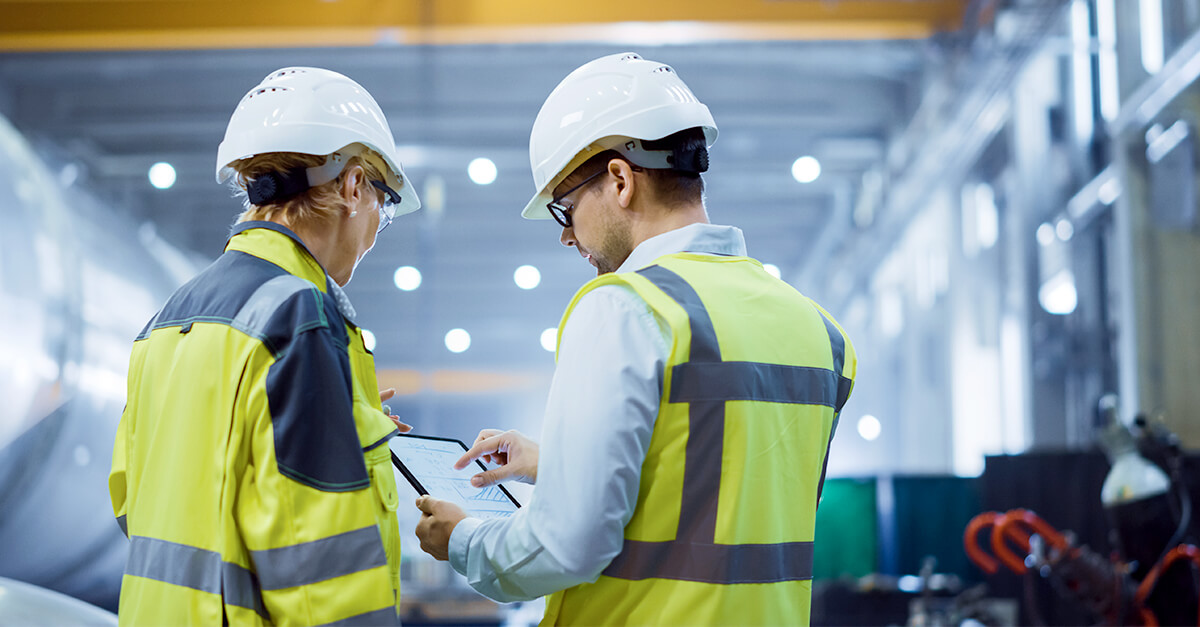 DATA DRIVES ENERGY EFFICIENCY AND SUSTAINABILITY
When it comes to energy efficiency projects, data provides the insights necessary to help building owners identify projects that save on energy costs and lower emissions, and these insights have not come a moment too soon. As the evaluative criteria for business changes to include social and environmental impacts, the importance of building performance is increasing. When it comes to sustainability, energy efficiency is some of the lowest of the low-hanging fruit. As we've discussed at length on this blog, LED lighting upgrades – which still have not been implemented in most US buildings, represent an opportunity for large buildings in particular, to slash emissions dramatically, while saving money and energy and improving building safety and occupant comfort.
The holistic improvements to a business that come with data-backed sustainability improvements cannot be overstated. The Nasdaq 2019 ESG Reporting Guide states that "there is a growing body of academic and analytic evidence suggesting that ESG excellence correlates with other benefits, such as lower costs of capital, reduced shareholder turnover, and enhanced talent recruitment and retention." Building performance improvements, specifically, deliver a level of ESG-level financial, environmental and social improvement that is difficult to find and quantify elsewhere.
Building Performance, Goal Setting, and Tracking
With today's businesses facing pressure not only to deliver financial returns but to also do it in a way that complies with environmental and social and governance (ESG) standards, improving building performance is now one of the quickest ways for a company to prove it's serious about sustainability. However, these days talk is cheap, and sustainability goals need to begin and end with verifiable data.
Building management platforms can allow for blended system insights from security, lighting, HVAC and water for single buildings and entire portfolios. Establishing baselines allow for realistic goals to be set, while automated tracking can deliver answers in real-time as to whether a project is delivering as promised.
Project Identification
Understanding an energy use profile and setting broad corporate efficiency goals is a good first use of data. Next comes the challenge of implementation. Because building data can be used to track energy use, water use and building emissions across systems, it is instrumental in planning for improvement.
Combined with energy use projections, energy usage data can help create an order of operations for building improvements that front-loads the projects that deliver the most in terms of operational cost savings. These projects – such as LED lighting upgrades – often have ROI that is significant enough to fund future building performance upgrades.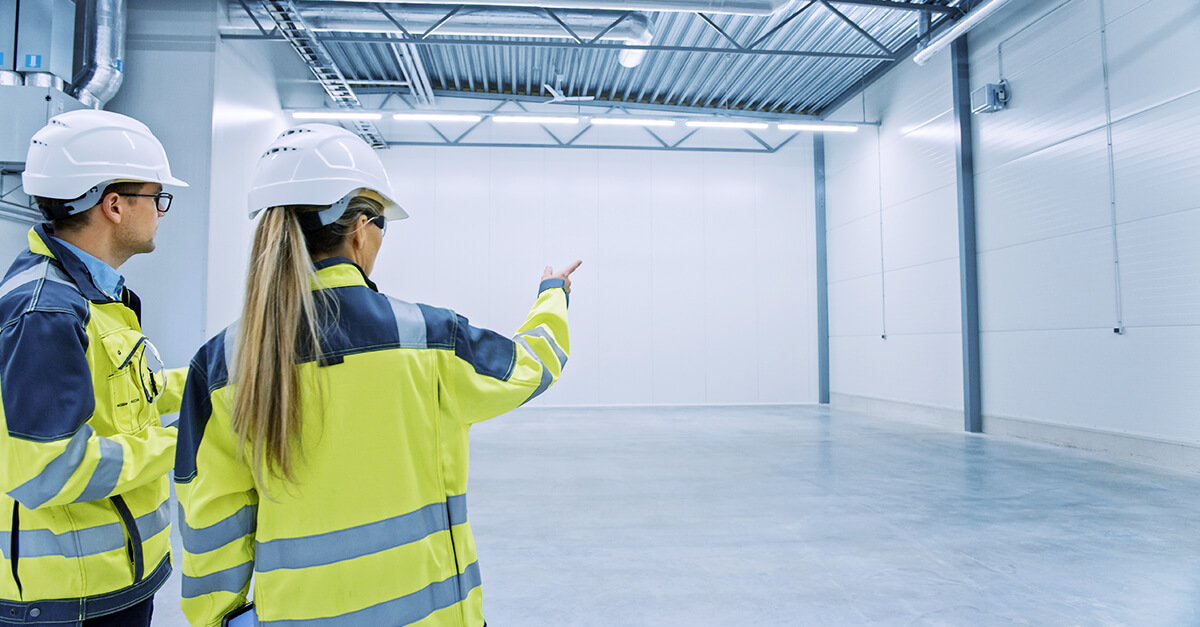 DATA CAN HELP BUILDING OWNERS RESPOND TO EMERGING HEALTH AND SAFETY ISSUES
In tandem with the development of efficient building performance, data can also help businesses prepare for health and safety emergencies like the Covid-19 pandemic. Understanding building use patterns allows for swifter implementation of social distancing protocols, while sanitization schedules can be designed around the flow of people in and out of high traffic areas. Data-backed planning can help building owners better understand where, when and how often cleaning schedules need to be implemented for maximum benefit. Heat mapping and people tracking can lend critical insights into transmission patterns and can also help with contact tracing in the event of an illness outbreak.
DATA CAN HELP BUILDING OWNERS BE PROACTIVE
Having a whole system view of building performance, while also having the ability to zero in on specific operations allows for asset management that is proactive, rather than reactive. Marginal decreases in efficiency or changes in energy consumption patterns across connected systems can indicate the need for maintenance and service. Identifying small issues before they become big problems can result in untold savings related to equipment repair and replacement.
Efficient processes have the power to positively impact entire business ecosystems, and data is the key to capturing that power. Better operations can result in more financial resources, lower energy expenditures and higher levels of comfort, and increased health and safety for employees. Today's building performance platforms deliver insights that help businesses meet society's changing attitudes and criteria for success, and the time for implementation is now.