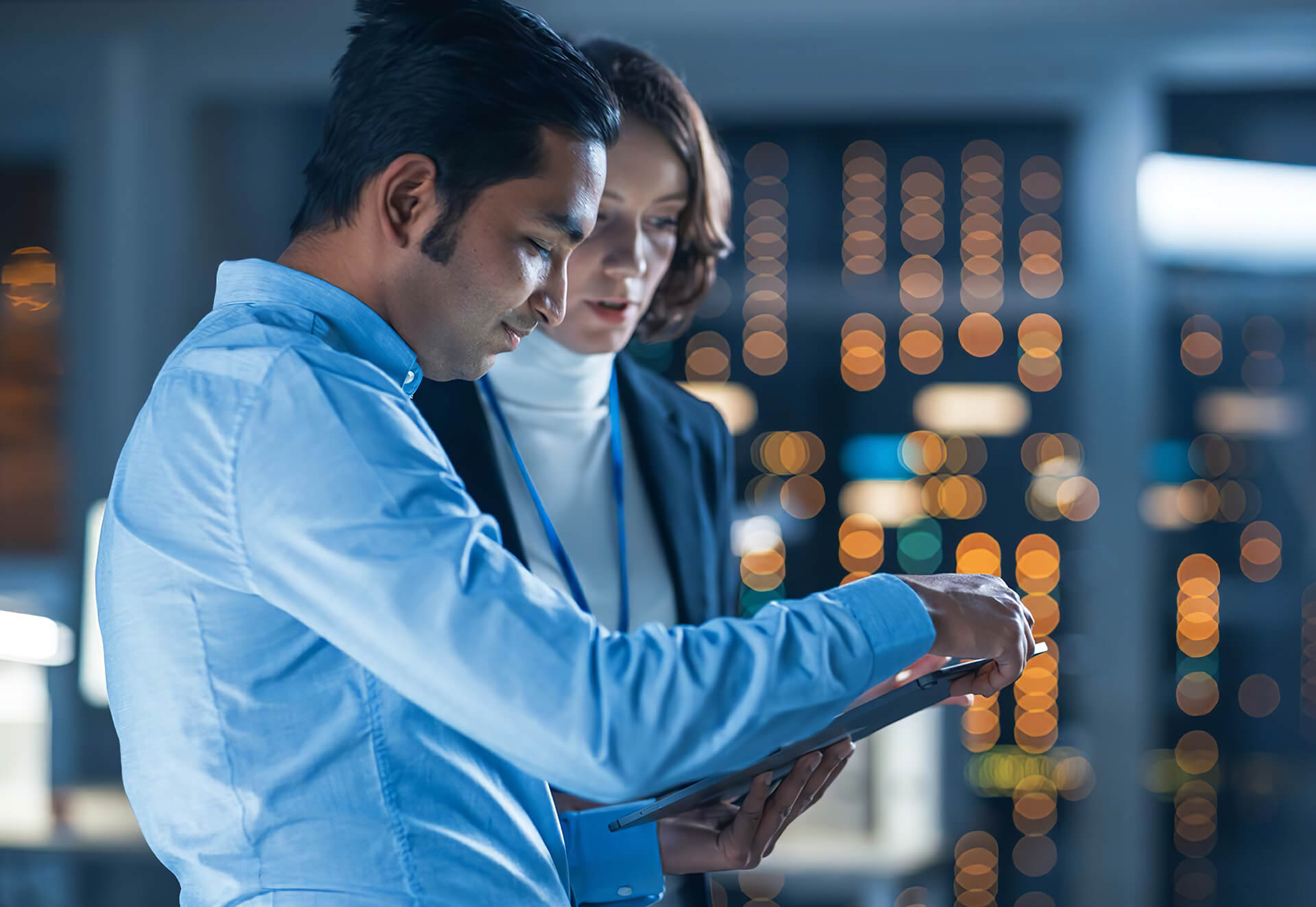 23 Feb

Facility Management
MAKING EFFECTIVE ENERGY EFFICIENCY DECISIONS – WHAT BUILDING OWNERS NEED TO KNOW ABOUT FACILITY MANAGEMENT
OPERATING A BUILDING IS COMPLEX, AND ENERGY EFFICIENCY UPGRADES CAN REQUIRE EXPERTISE AND BACKGROUND KNOWLEDGE MOST BUILDING OWNERS AND EXECUTIVES DON'T HAVE
By now we all know that energy efficiency upgrades and retrofits can help building owners and corporate entities meet multiple objectives. Depending on the size of the building, energy efficiency can:
Save millions of dollars in energy and maintenance costs over time.
Shrink a building's carbon footprint.
Help businesses meet sustainability objectives and ESG criteria.
Improve building security and functionality.
Modernize building systems and improve occupant comfort.
But despite the clear advantages to implementing energy efficiency upgrades and retrofits, there are still thousands of US building management teams that have yet to make these improvements. One reason for this is that energy efficiency upgrades are complex, and they often require buy-in from multiple people along the chain of command, many of whom are not involved in the day-to-day ground operation.
Due to this complexity, projects are often introduced with enthusiasm, only to be put on pause because one department or another doesn't have the background knowledge and/or experience to approve them with confidence. One illustration of this is the thousands of large commercial buildings systems still not benefiting from the cost and energy improvements that come with an LED lighting upgrade.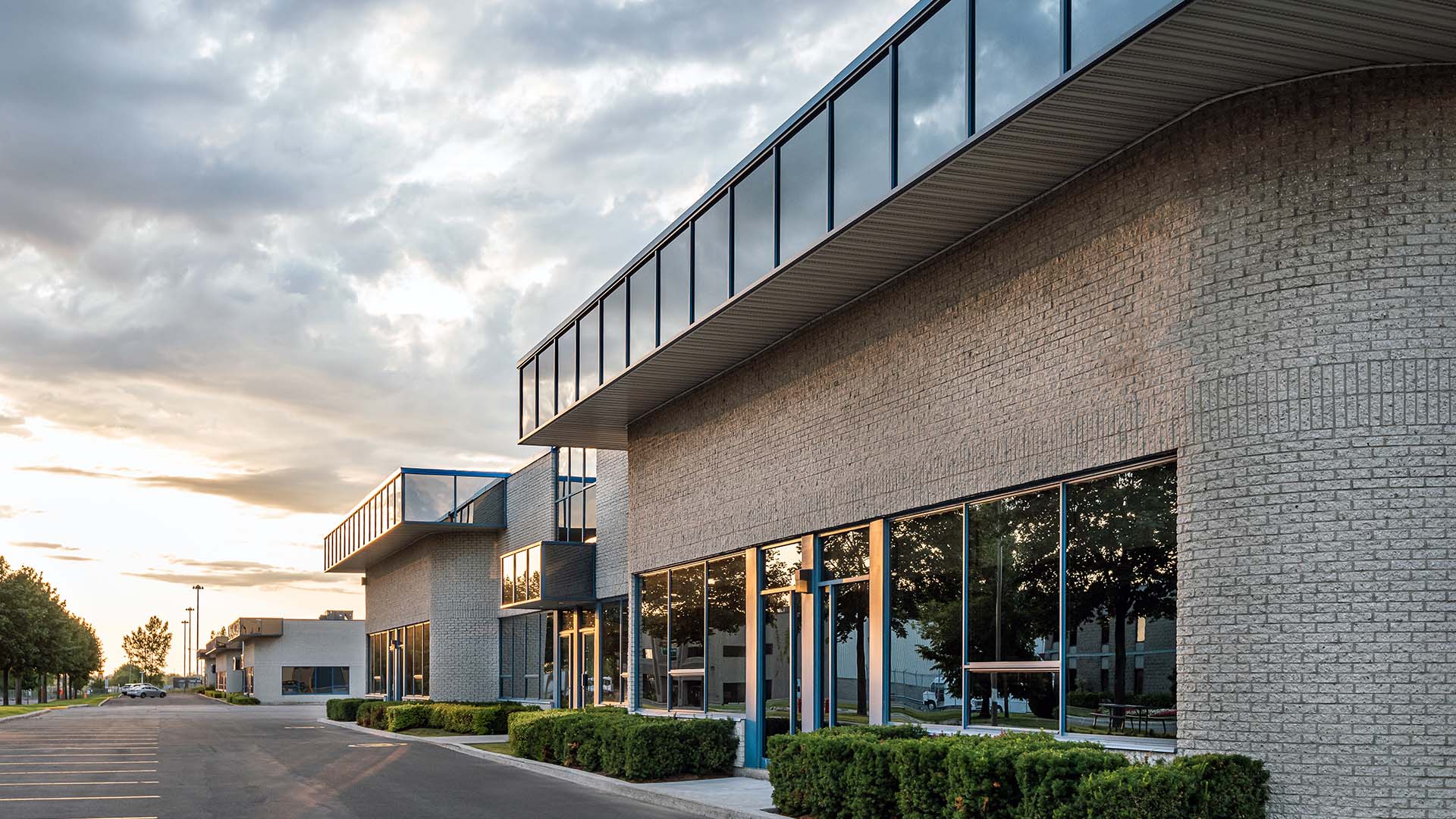 LED LIGHTING IS CATCHING ON – BUT THERE ARE STILL THOUSANDS OF BUILDINGS IN NEED OF UPGRADES
According to the United States Energy Information Administration, from 2012 to 2018, the use of LED lighting increased from 9% of all commercial buildings surveyed to 44%. Meanwhile, the use of standard fluorescent lighting dropped from being used in 84% of surveyed buildings to 68%. LED is the only lighting type to increase in use during this time period, and though this is a huge gain for efficiency, 68% is still a majority number. This means that despite LED's inroads, most commercial buildings are still using energy-intensive, expensive lighting solutions.
Why is this so when switching from fluorescent to sensor-backed LED lighting is one of the most cost-positive upgrades in the building improvement ecosystem? One reason is that the price tag is such that if a facility plant manager initiated this type of upgrade, they would likely need approvals from the c-suite to get started – and this complicates things. More decision makers means more people without any training in energy management who need to understand the project fundamentals.
What building owners, C-suite executives and other key decision-makers need to know about facility management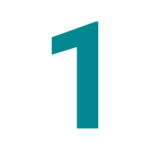 LED lighting upgrades are the starting point for all building efficiency upgrades because they generate the most savings, and their consumption patterns impact load, which, in turn, impacts other building systems.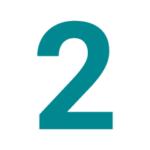 Lighting upgrades that have a sensor component deliver higher levels of efficiency and positively impact facility management in a number of ways including space planning, building security and safety.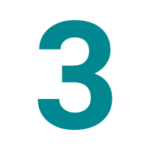 Facility upgrades provide cost savings opportunities, but getting the highest benefit requires specialized knowledge that is often outside the scope of traditional facility management training.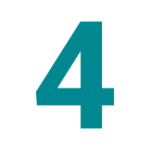 Even though most efficiency projects start with LED, planning for improving the  whole system from day one is the key to long-term ROI. Designing with the economics of an entire enterprise in mind, rather than a single building or project, can help create offsets to finance upgrades with lower ROI potential. For example, 3.5 years blended payback for a whole enterprise could include locations that need the benefits of new LED lights but only offer a 6-year payback if considered as stand-alone projects.
Facility management professionals don't often have experience with the utility and government rebate and incentive systems that make energy efficiency projects low capex endeavors. Internal teams may understand the cost savings and environmental benefits of energy efficiency projects, in general, but may not understand how utility bills are structured, and how that structuring can impact both energy costs and the order in which an efficiency effort should be executed. The facility management team may understand the benefits of sensors and LED, and may also understand the financial benefit, but at the same time have no idea where to start with implementation.
Energy Efficiency Experts Can Clear All Implementation Roadblocks
In tandem with the development of the energy efficiency ecosystem, an entire support industry has evolved to facilitate implementation. Energy efficiency experts are specialists in planning, financing and physical system installation. They know which projects should happen first and they know how to manage financing opportunities for maximum return on investment. Energy efficiency experts are professional project managers who understand economies of scale. They are materials and installation pros with years of experience administering rebates and tax incentives.
In fact, energy efficiency experts are so fundamental to successful project implementation that most utility and government funding programs pay for the cost of professional energy audits because they understand that having an expert to navigate the process is an imperative.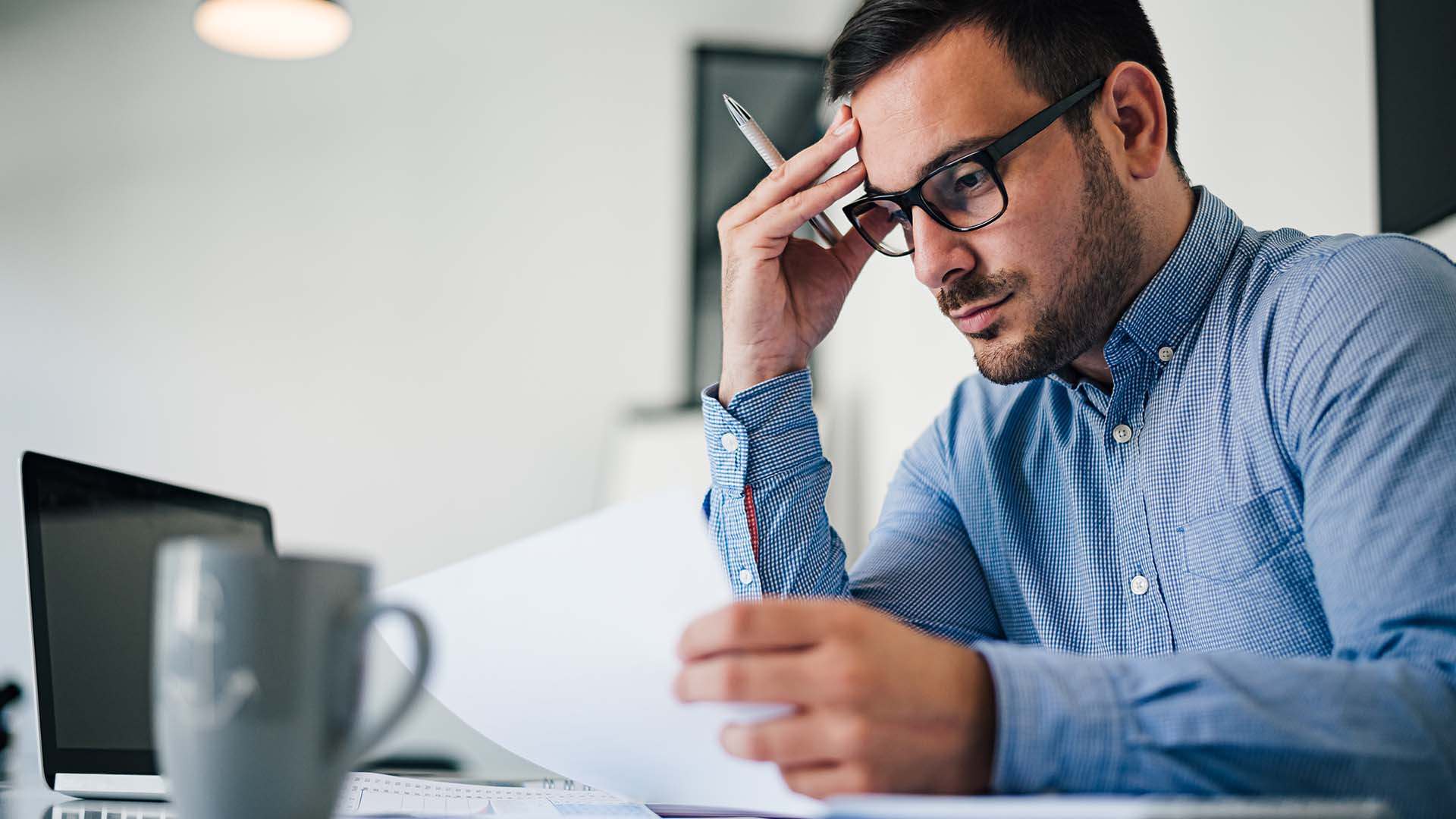 The Key Takeaway
If there is one thing building owners need to know about facility management in order to make the best decisions for the efficiency plan, it's that energy efficiency implementation requires an experience profile and knowledge base that exists outside of the traditional building management scope. Consulting with an expert will result in a plan that delivers the highest ROI (both in terms of cost and energy savings) with the lowest capital expenditures.
YOU CAN REALIZE THE BENEFITS OF AN ENERGY EFFICIENCY UPGRADE AND WE CAN HELP! (831) 298-0048
Building Efficiency