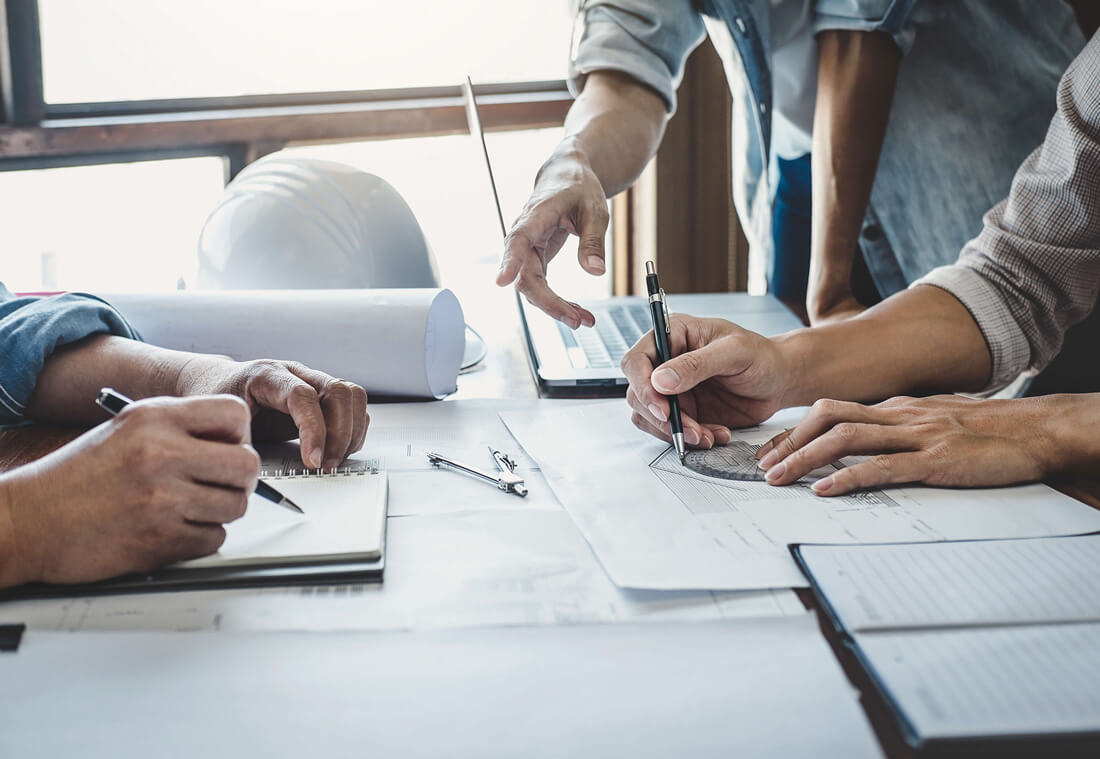 22 Oct

Title 24 Compliance – What to Know for 2020
2020 TITLE 24 COMPLIANCE–WHAT IS IT, AND HOW TO GET IT
In 2015, the California Energy Commission voted to push the state toward a goal of Zero Net Energy (ZNE) for all new residential construction by 2020 and all commercial construction by 2030. The methods for achieving ZNE are outlined in the energy efficiency codes contained within section 6 of Title 24 in the California Code of Regulations.
Title 24 has guided energy planning in California since 1978 and has served as a guidepost for national and global efficiency initiatives. Title 24 is updated every three years to keep time with rapidly evolving developments in efficiency technology, with the most recent changes going into effect January, 2020. The most obvious change this time around can be found in the residential sector, with the mandate that photovoltaic solar systems be installed on all new residential construction.
TITLE 24 ENERGY EFFICIENCY AND THE COMMERCIAL BUILDING SECTOR
As stated, the California Energy Commission has put forth the goal of all new commercial construction being zero net by 2030. In addition, according to the California Public Utilities Commission, there is a mandate that 50% of commercial buildings shall be retrofitted to be zero net by 2030 and 50% of renovations of state buildings shall be zero net by 2025. This puts the state's existing building owners and managers at the forefront of the global efficiency movement – and while there are expenses associated with the updates and upgrades, the long-term savings generated through efficiency-based building modernization are well worth the effort.
The Title 24 non-residential energy efficiency mandate impacts the design, materials, and operation of building functions including lighting, ventilation, demand response, and HVAC. In this article we'll take a look at updated non-residential Title 24 lighting requirements.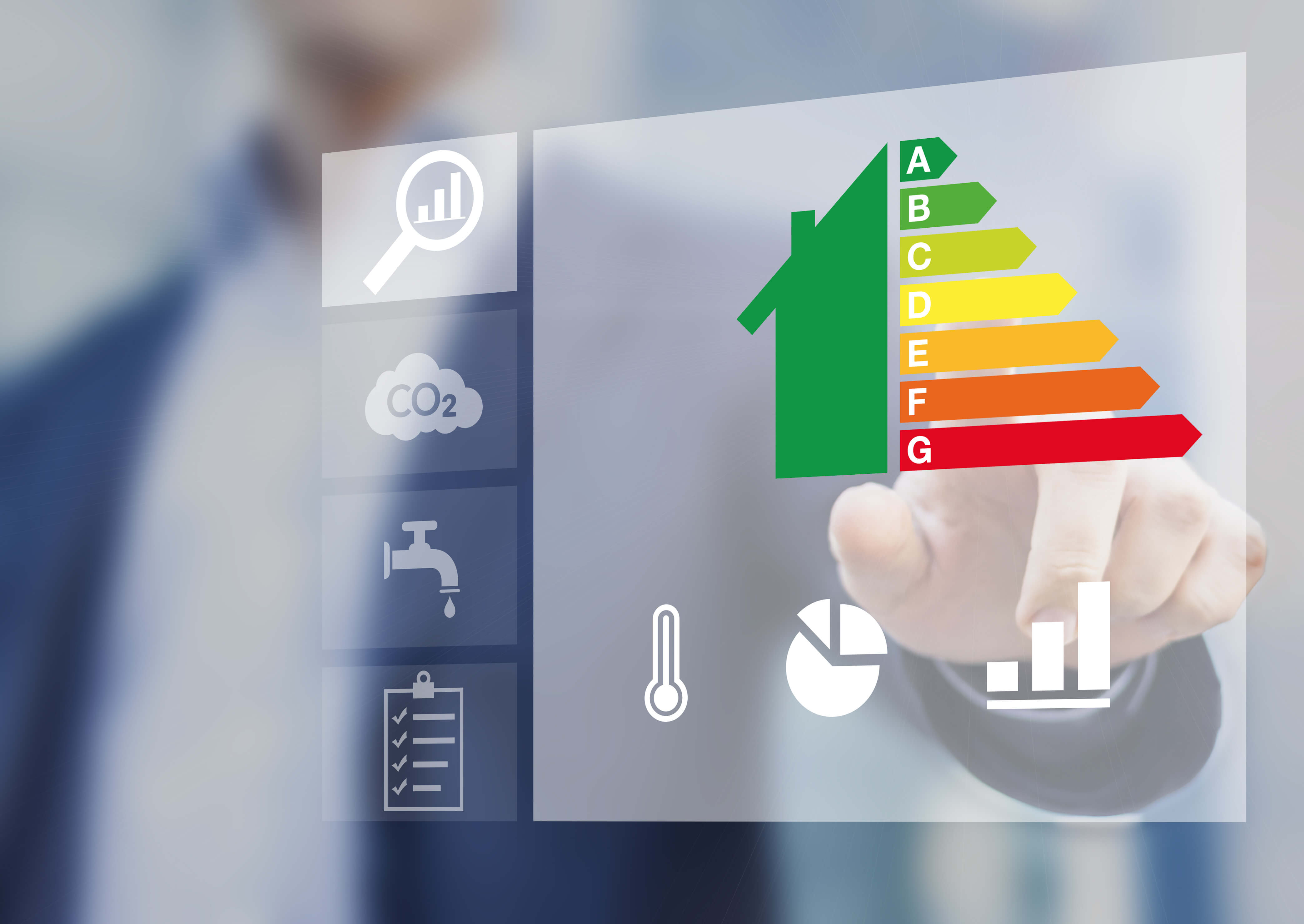 LIGHTING AND TITLE 24 COMPLIANCE
One of the most impactful changes to non-residential Title 24, section 6 is the requirement that all new construction and building upgrades utilize LED lighting only. The UC Davis Guide, What's in the Code 2019, states that this requirement will result in the most value in terms of statewide energy savings.
For existing structures, previous iterations of the code were a little fuzzy about the difference between what constitutes a building upgrade and what could be categorized as general maintenance or repair. The 2020 updates have simplified the rules: If 10% of all lighting in an enclosed space needs to be updated, this triggers mandated compliance for all luminaries in the building or building area.
NOTE: As of January 2020, health care facilities are now included in the list of regulated building types. IoEnergy specializes in complex implementation scenarios. Our recent effort helping a Manhattan surgical center convert their lighting system to LED, netted $400K in annual savings and resulted in zero impact to daily operations.
Get the Details
TITLE 24 COMPLIANCE – PRESCRIPTIVE VS. PERFORMANCE
There are a couple of different ways to achieve Title 24 compliance, and they are categorized as either prescriptive and performance measures.
Prescriptive Measures
This type of compliance methodology involves updating the specific building functionality in question in order to comply with a particular mandate. It is the simplest most straightforward method to achieving compliance.
Performance Measures 
This type of compliance involves making updates to the overall building performance. This method results in levels of efficiency that are so impactful, that they actually generate efficiency credits which can be applied to other building functions that have less of an efficiency payback.
We Recommend Performance Measures – And Here's Why: 
While prescriptive measures are less complex – update the one thing that needs updating and call it a day (for example, windows, or thermal barrier) – performance-based efficiency compliance results in higher overall building efficiency and higher long-term energy savings ROI.
As it happens, converting a building's lighting system to LED and adding sensor backed controls typically nets the highest rate of return in terms of energy and dollars saved. The design and implementation are more complex at the outset, but the credit received for such an upgrade can be applied to other mandatory prescriptive updates. This is because the overall building efficiency performance ends up being higher than what can be achieved with individualized prescriptive measures. Meanwhile, the compounded savings can offset any necessary prescriptive improvements, which may become inevitable over time as a matter of simple upkeep.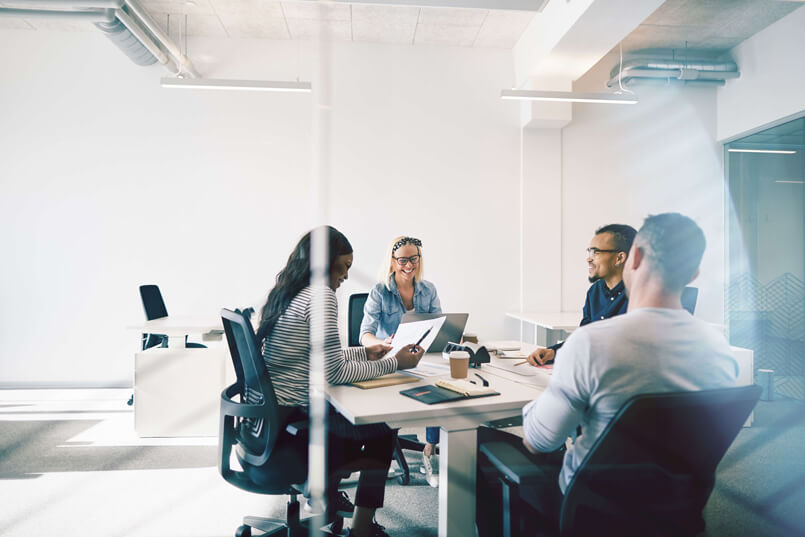 TITLE 24 COMPLIANCE IS COMPLEX, AND IT PAYS TO HAVE AN EXPERT ON YOUR SIDE
Understanding and achieving compliance with section 6 of Title 24 requires a depth of knowledge that comes with years of experience. This article only touches on a couple of key changes coming down the pike in January. More information is readily available from the California Public Utilities Commission, but putting together all of the pieces can be difficult without historical knowledge and implementation expertise.
While it may be complicated, the code is supporting technology that ultimately improves building performance, and saves owners' money. However, because there is a very real possibility of leaving money on the table in terms of rebates and incentives, it pays for existing building owners and property managers to consult with an efficiency expert in order to insure compliance and maximum return on investment. These upgrades are mandatory – but if you do it right, they will be worth it in terms of improved building functionality and comfort, and energy cost savings for years to come.
IoEnergy specializes in LED lighting retrofits for commercial building owners, REITs, and federal, state and local governments. Find out how we help our clients realize big cost savings with little to no disruption to building activities. Visit our featured projects page next:
Featured Projects