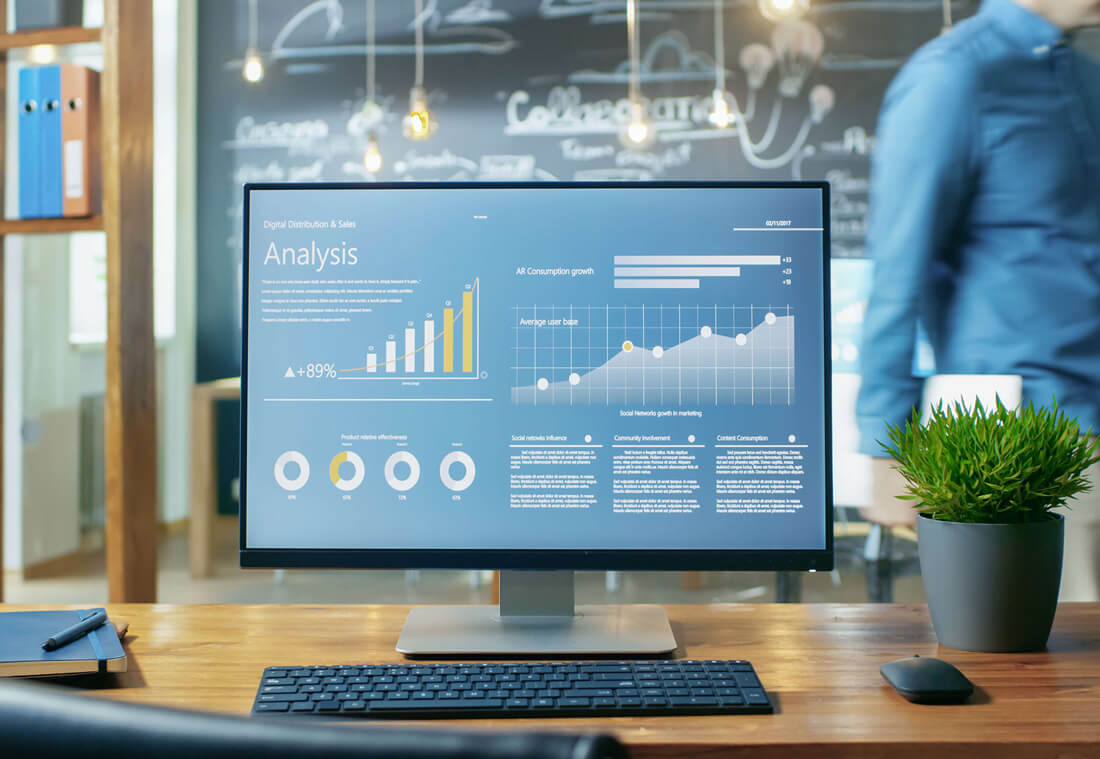 23 Jul

Effective, Reliable, Cheap. When It Comes to Energy Efficiency, You Can Only Have Two
INCREASED ENERGY EFFICIENCY ULTIMATELY LEADS TO LOWER COSTS, BUT YOU HAVE TO DO IT RIGHT.
Effective, reliable, cheap. The trifecta of any c-suite undertaking. Most CEOs and CFOs know from their own business dealings, though, that in most instances, you can only have two at a time. What is effective and reliable doesn't come cheap, and this is as true for energy efficiency projects as it is for any other investment.
Increased energy efficiency ultimately leads to lower costs, but, as we detailed in our recent story: Lighting Retrofit 101 – 10 Costly Mistakes to Avoid , if you skimp out on materials or if you go with an implementation partner because they're the cheapest, you will end up sacrificing either reliability or effectiveness.
PRODUCT MATTERS
Going Cheap with Your Materials Will Impact Reliability Over the Long Term
When it comes to efficiency upgrades, it's tempting to source materials based on price, but doing so is a mistake. If you don't pay today, you will most certainly pay down the road. We've been in this business for a long time, and take it from us – all light fixtures are NOT created equal – particularly ones that are manufactured overseas and come from unknown brands. If you pay top dollar for an LED lighting efficiency plan but cut costs in materials, your new architecture will be effective, but in a short amount of time, it will no longer be reliable.
Changing out fixtures is time consuming, and depending on ceiling height and location, it can also be dangerous. Having lights go out in an area where people are working with machinery or in other high stakes environments such as hospitals or parking structures can impact occupant safety. In more basic retail or office settings, unreliable lighting can impact productivity and ding a business's overall brand.
It's important to remember, the point of a lighting upgrade shouldn't just be to qualify for rebates, and it should have more than a short-term savings goal. The big objective is long-term reliability combined with an effective structure and savings plan. It should improve workplace safety and productivity while reducing maintenance costs over time. The only way that is going to happen is if the materials are of a high quality and are backed by a warranty from a company that is financially solvent.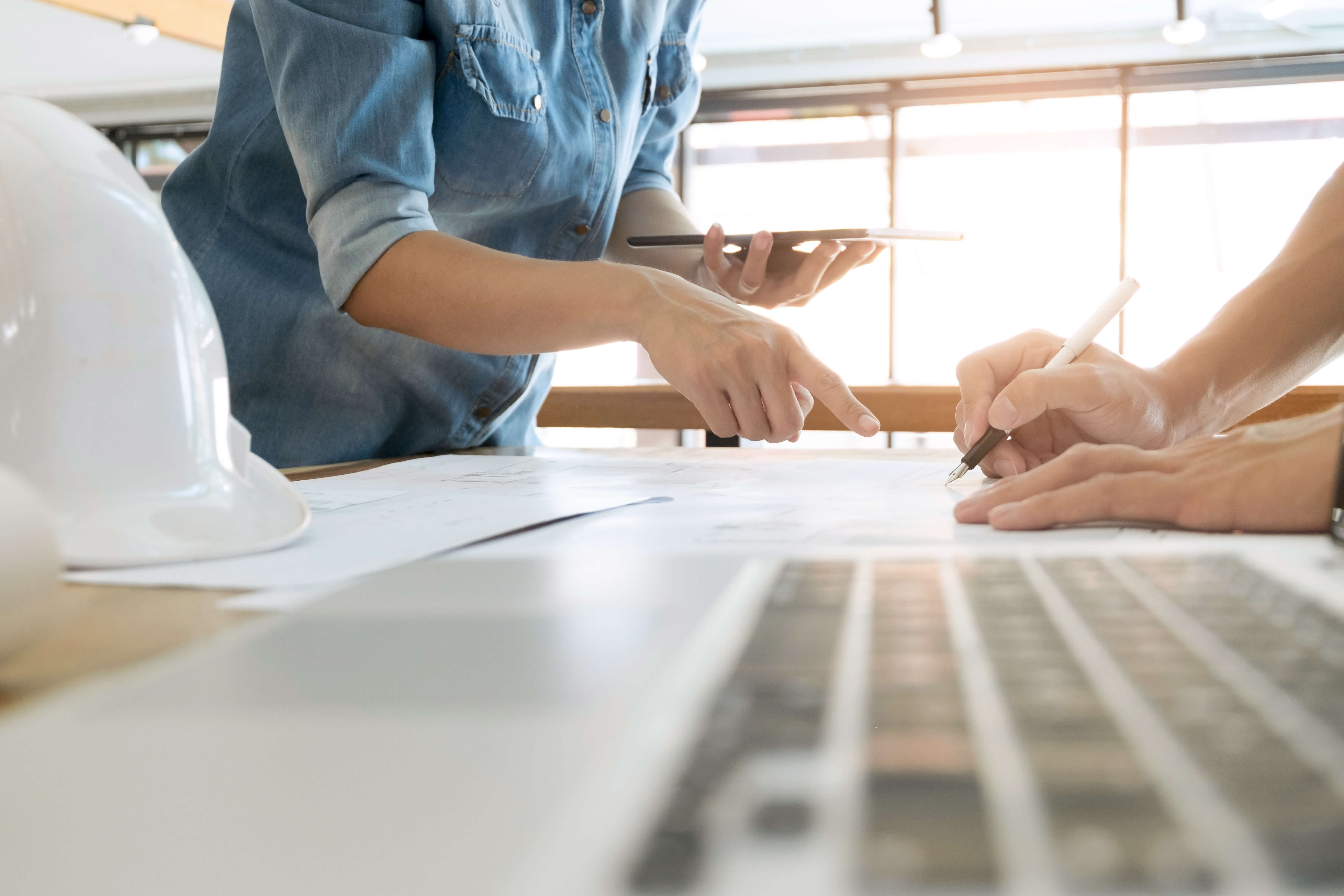 PEOPLE & PLANNING MATTER
Choosing an Implementation Partner Based on Price Can Result in a Reliable Plan, But It Will Likely Not Be Nearly as Effective
Quality product is only half the story. A good light fixture in the wrong place won't be nearly as effective as a quality fixture in the right place. And knowing how to implement a lighting upgrade is as much about placement as it is product. Here at IoEnergy, we're lighting industry experts with years of experience in developing plans to improve lighting systems in retail establishments, office buildings, hospitals, industrial manufacturing facilities and government buildings. We work closely with IoT sensor manufacturers to understand the ways in which lighting and sensors work together to deliver automated lighting management, coupled with the occupancy data that helps companies improve workplace organization, safety, and comfort.
And finally, to get the absolute most out of a lighting upgrade, supply side auditing and utility rebate and incentive expertise is imperative. When you bypass working with an efficiency solutions expert to save a few dollars, you may miss out on having the majority of your project paid for in incentives and rebates. To get a major lighting upgrade financed with little to no capital expenditures is absolutely possible these days – but it takes a knowledgeable team to make it happen.
IF YOU CAN ONLY HAVE TWO WE RECOMMEND YOU GO WITH EFFECTIVE AND RELIABLE
We live in a time where a lighting retrofit represents more than just the opportunity to brighten up a workspace. Sensor connected lighting systems are the key to making data-based observations regarding everything from office layout and space usage to loss prevention. But trying to do it on the cheap will likely result in sacrifices to either reliability or effectiveness. If you're going to make the investment, do it right, and your upgrade will deliver returns for years and years to come.
Find Out How IoEnergy Can Help You Lower Operational Costs and Improve Efficiency in Your Building:
What We Do