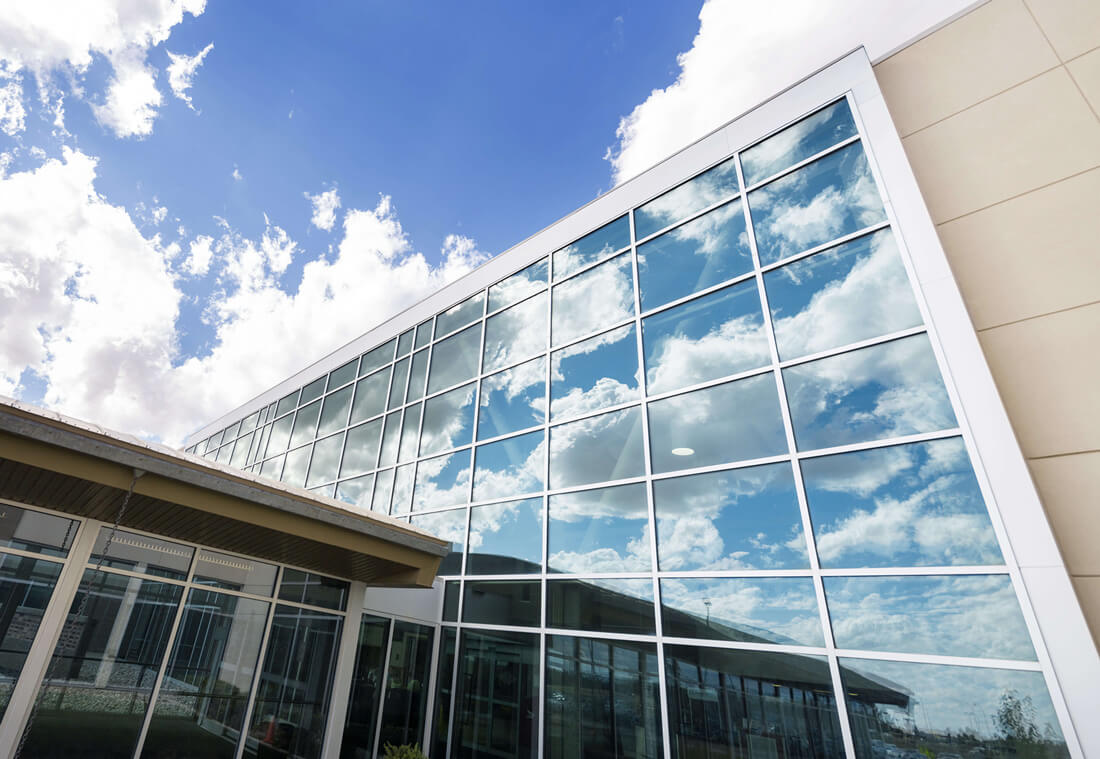 25 Sep

What We Do – Overview and Downloadable Factsheet
IOENERGY – HIGH ROI, TURNKEY LED LIGHTING DESIGN AND RETROFIT FOR MULTI-SITE, HIGH SF CLIENTS THROUGHOUT THE US
If you've found your way onto our website and have surfed around at all, then you know it's packed with informative content regarding who IoEnergy is as a company, and what we do on the daily to help our clients achieve maximum energy efficiency while deploying data-based tech solutions that are useful on both granular and holistic levels. Our About Page has great info about our company and founders, What We Do breaks down our services profile, and our Featured Projects section delivers proof and validation of our capabilities.
But we get it – you have stuff to do and sometimes combing through an entire website to pull together company stats for a pitch or presentation just isn't the best use of your time. Sometimes, what is needed is a quick at-a-glance overview of what a company does, who they do it for, and whether or not your company's efficiency objectives are a potential fit both in terms of scale and substance. That's why we've put together this short (but sweet) list of IoE's most pertinent facts and statistics. We've also made it available in a handy downloadable one-sheet that you can share with your associates.
It's our hope that as you are evaluating efficiency partners, these stats will help you to make an informed decision.
The IoEnergy executive team has well over 100 combined years of continuous leadership in the energy efficiency space.
Trade Pro Alliance Member | California C10 Licensed Electrical Contractor | License #1011036 | Insured & Bonded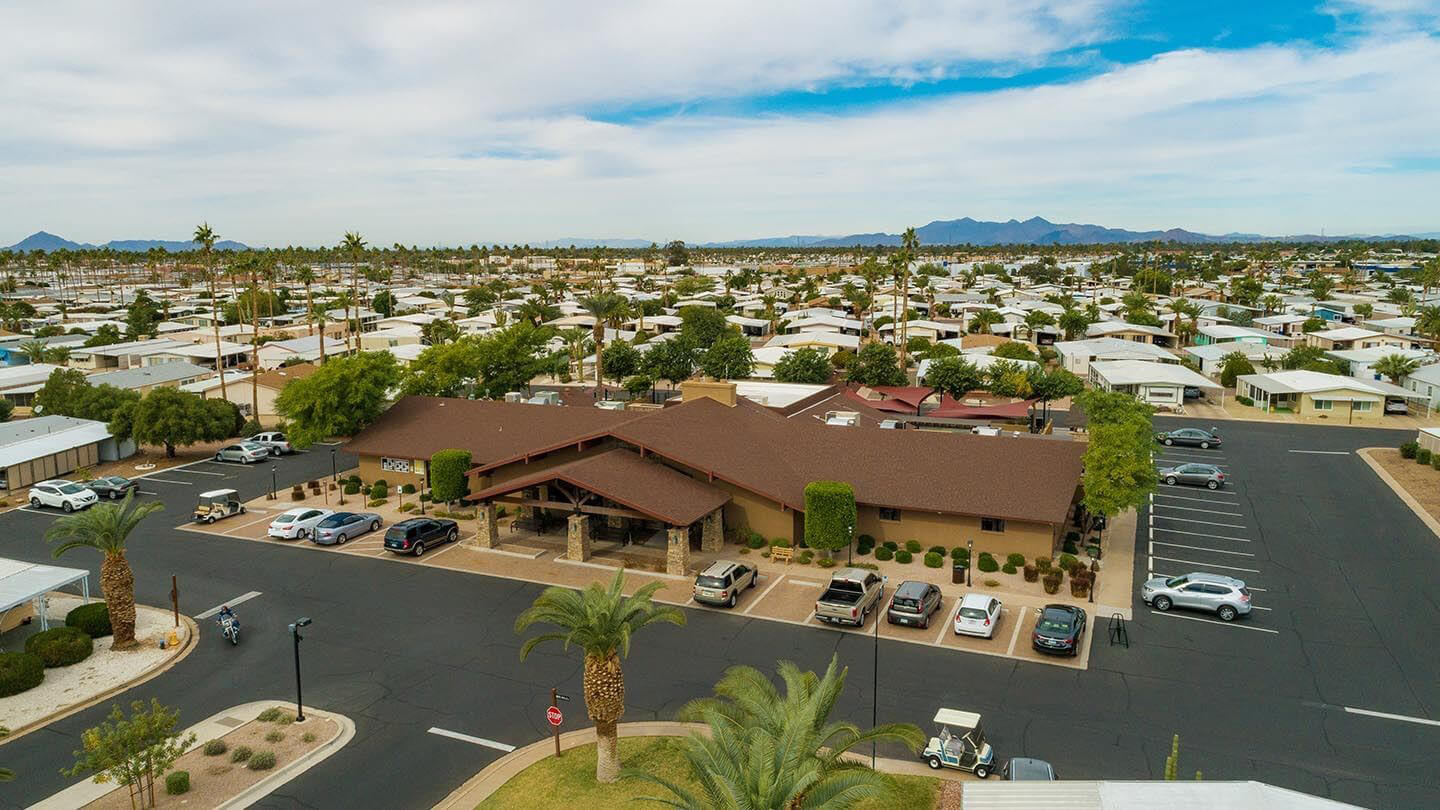 SERVICES PORTFOLIO
Turn Key | White Glove | High ROI
LED Lighting Design and Retrofit
Installation and Implementation
Industrial Controls
Incentive Management
Web-Enabled HVAC
Project Finance
Project Management
Asset Tracking and Inventory Control
Smart Building Enablement
NO PROJECT TOO BIG OR TOO COMPLICATED
We specialize in complex implementation scenarios
Tough Logistics
High Tech/Clean Rooms
Manufacturing
Food Production
High Rise
Sensitive Data
Health Care
CORPORATE HEADQUARTERS:
7162 Carmel Valley Rd.
Second Floor, Carmel, CA 93923
REGIONAL LOCATIONS:
New Jersey | Chicago
New York City | Silicon Valley
GENERAL CONTACT:
info@ioenergy.com
831-298-0048
THE EXPERIENCE DIFFERENCE
1 Billion+ Installed Sq. Feet in Virtually Every Space Type and Work Environment
THE PRICE DIFFERENCE
National Volume-Based Procurement Model and Highly Efficient Business Model Results in Greatest Economic Value
TECH & VENDOR AGNOSTIC/WARRANTY AWARE
Customized Plans Designed to Meet YOUR Needs, Using Equipment Best Suited to YOUR Application
STANDARD, ASHRAE OR OPEN-BOOK CONTRACTING
We conduct business in the manner our clients prefer.  Our Open Book Model Ensures Price Transparency and Eliminates the Need for Competitive Bids
LOW TO NO CAPITAL EXPENDITURES
We're Experts at Financial Rebate & Incentive Identification & Management, As Well As Negotiating Off Balance Sheet Term Agreements
Commercial and Industrial Business Owners
Real Estate Investment Trusts (REITs)
Private Equity Firms
US General Services Administration (GSA
QUALIFIERS:
Enterprise Clients
Multiple Facilities
500,000+ Sq. Ft. Combined
One-Off Projects
70K+ Sq. Ft.
Owner-Operated or 5-Year Lease
DISQUALIFIERS:
You've Already Completed an LED Upgrade (Full Retrofit)
You Don't Pay Your Own Energy Bills (Accordingly, You Won't Benefit from the Savings)
TOP THREE CUSTOMER TYPES:
National client, multiple sites contracted as a master service agreement with projects released in phases.
Regional client, multiple sites implemented in sequence, with a square footage of 250K+.
Single-site project with square footage of 70K+.
ADDRESSING THE COST OF WAITING
As you build out your sustainability objectives, and start researching current implementation technologies it can be easy to fall into a "wait-and-see" type mentality, but it's important to remember that, even though advancements are coming at breakneck speed, each day you wait is a day that you are not gaining the financial benefit of reduced energy usage – and you're also not collecting the data that can end up being a valuable part of further efficiency strategies in years to come. This is called the cost of waiting and over time, it adds up. Here at IoEnergy, we have developed strategies that help large portfolios reap huge efficiency gains that begin the moment a project is complete, and the sooner you get started, the sooner the savings begin accumulating.
Earlier Project Implementation Makes for More and Higher Returns: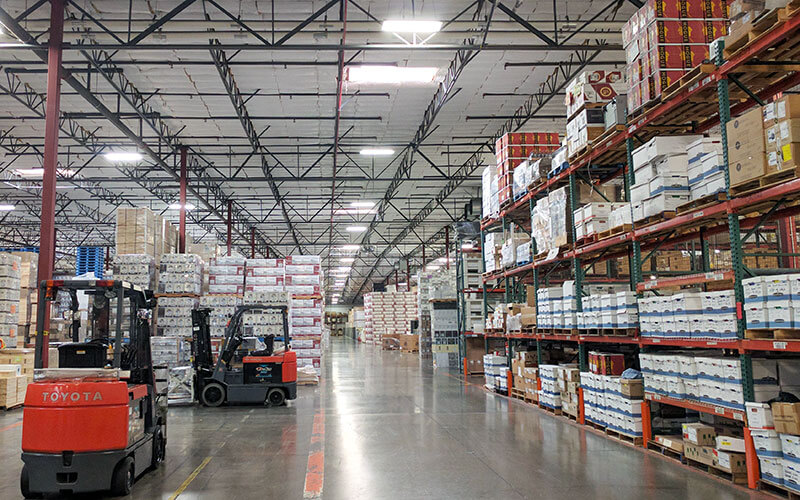 THE TIME IS NOW
If you are a multi-site or a 70K+ square foot single site operator, we are ready to help you meet your sustainability objectives and achieve cost savings that, over time, only become more valuable.
Let Us Help You Lower Operational Costs and Improve Efficiency in Your Building:
Download the One Sheet