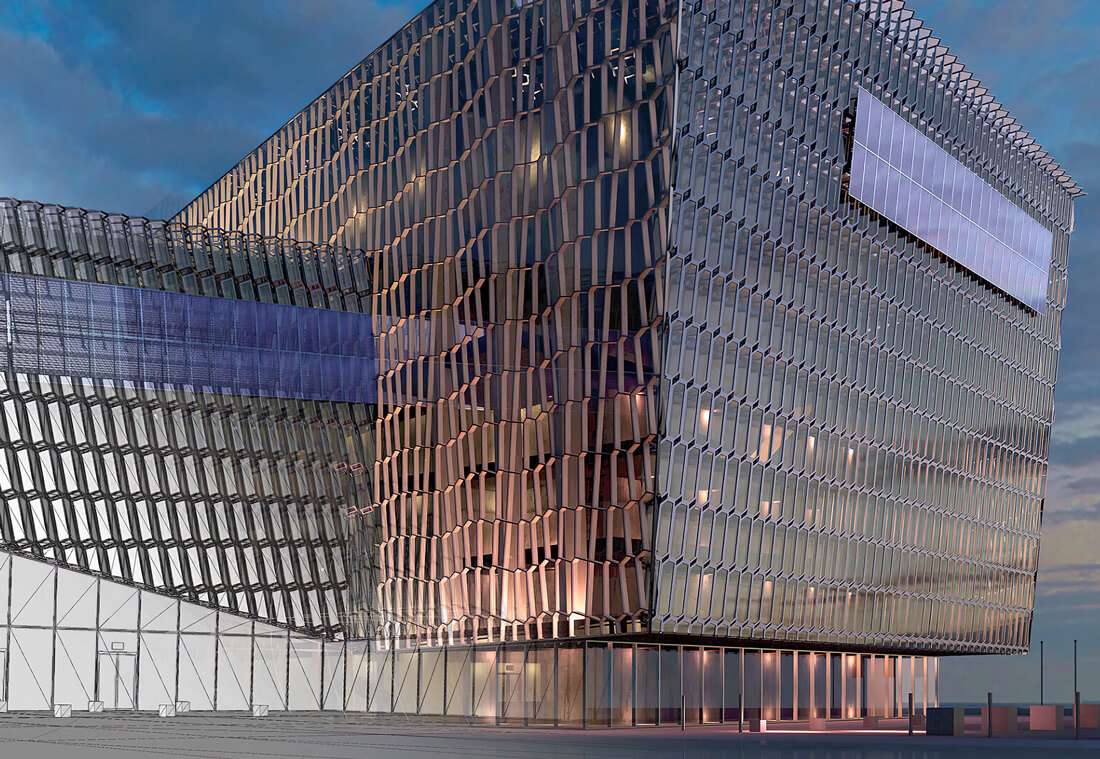 11 Feb

Q&A for GSA: What is the Energy Star Program? What is the CEE Tier Rating System?
ENERGY STAR, THE CEE ENERGY EFFICIENCY TIER RATING SYSTEM, AND WHAT THEY MEAN FOR GSA BUILDING OWNERS
WHAT IS THE ENERGY STAR PROGRAM?
Most appliance owners in the United States can readily recognize the ubiquitous blue and white Energy Star logo. To see the logo on a product indicates that it is designed with energy efficiency in mind. Since the first computer monitors qualified for the label in 1992, the Energy Star program, operated by the Environmental Protection Agency (EPA), has been instrumental in reducing the energy footprint of home and commercial appliances including air conditioners, refrigerators, televisions, and lighting products. Over the years, the program has expanded far beyond individual appliances to include home, industrial, and commercial building energy management as a whole. These days, it is now possible to have an entire commercial facility certified as an Energy Star building.
Meanwhile, a US and Canadian non-profit organization known as the CEE, or Consortium for Energy Efficiency, has developed alongside the Energy Star Program. The CEE is comprised of industry professionals working under a legislative or regulatory mandate to administer energy efficiency programs. Members include representatives from various gas and electricity programs, trade associations, and government entities. These experts work together to evaluate new technologies and practices, streamline energy programs and objectives across utility and municipal lines, and examine the ramifications of new program implementation. In addition, they provide Energy Star with data, recommendations, and strategies for the further advancement of product and building efficiency.
WHAT IS THE CEE ENERGY EFFICIENCY TIER RATING SYSTEM?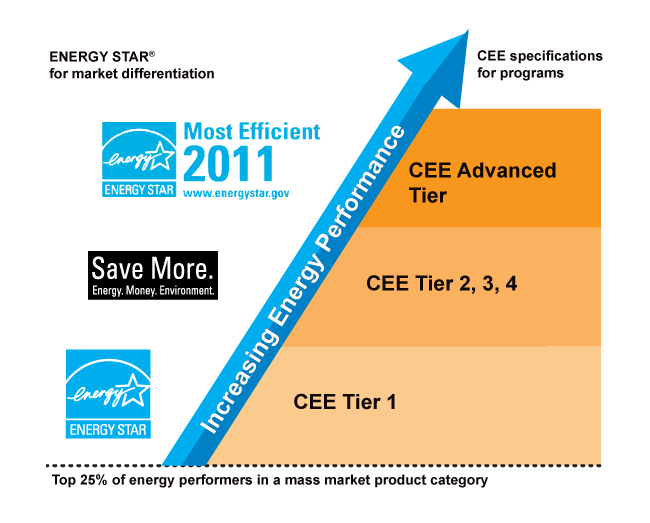 The CEE's Energy Efficiency Tier Rating System is a method of rating energy efficiency in products and buildings. The system begins at Tier One, which mirrors the efficiency mandates required for Energy Star qualification, and then advances past these levels to include Tiers 2, 3, and 4, which include highly efficient products, energy-efficiency construction methods, and retrofit projects that deliver cost savings over time, when coupled with incentives.  Finally, there is the Advanced Tier, which is for exceptionally efficient buildings that are typically early adopters and employ cutting-edge products and strategies that will eventually trickle down into the lower tiers as technology advances.
WHY ARE ENERGY STAR AND CEE TIERS IMPORTANT ON A NATIONAL LEVEL?
The Energy Star program is responsible for helping individuals and business owners save more than $150 billion dollars in energy costs since 1992. According to the Energy Star website Facts and Stats page, Energy Star certified buildings save an average of 35% more energy than non-certified buildings. Energy Star and the CEE have spent years developing, evolving, and refining energy efficiency programs, with the result being more than four trillion kWh and counting in saved energy. These programs are responsible for helping our nation work toward a cleaner, more efficient energy management strategy, which is crucial to lowering our country's carbon footprint and combating climate change.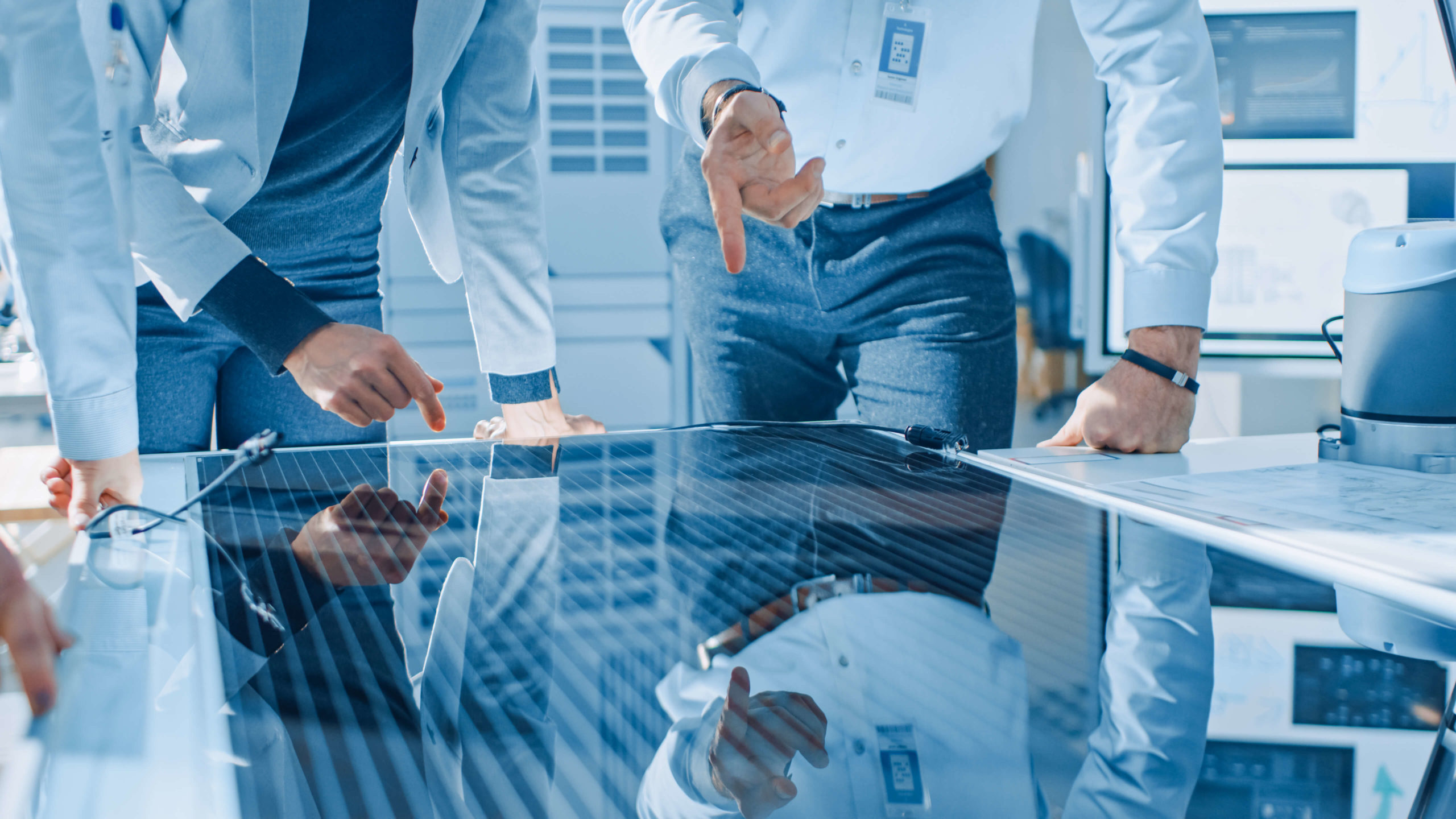 WHY IS ENERGY STAR IMPORTANT TO GSA'S?
GSA, or the U.S. General Services Administration, is the program responsible for all U.S. government real estate transactions, including sale, purchase, and lease of land and buildings. Historically, GSA has been on the green track for the buildings it owns and leases, but in 2018, an executive order took the effort to a whole new level.
On May 17, 2018, the president signed Executive Order 13834, Efficient Federal Operations. The order dictates:
"[A] wide range of statutory requirements related to energy and environmental performance of executive departments and agencies (agencies), including with respect to facilities, vehicles, and overall operations. It is the policy of the United States that agencies shall meet such statutory requirements in a manner that increases efficiency, optimizes performance, eliminates unnecessary use of resources, and protects the environment. In implementing this policy, each agency shall prioritize actions that reduce waste, cut costs, enhance the resilience of Federal infrastructure and operations, and enable more effective accomplishment of its mission."
The order's resource and guidance list the Energy Star Portfolio Manager as a tool for meeting the requirements for Facility Energy Efficiency and High Performance Sustainable Buildings mandates. Meanwhile Energy Star products help facilities meet requirements within the Acquisition and Electronics Stewardship category.
WHY IS ENERGY STAR IMPORTANT TO INDIVIDUAL BUILDING OWNERS WORKING WITH THE GSA?
Since 2010, the GSA has required Energy Star certification in the most current year for buildings they lease from private parties, when the building is 10,000 square feet or larger. Although there are notable exceptions, including buildings that are already occupied by government entities and places of cultural or historical significance, the full U.S. code text indicates that building owners are required to make upgrades within a year of signing the lease including: "all energy efficiency and conservation improvements that would be cost effective over the life of the lease, including improvements in lighting, windows, and heating, ventilation, and air conditioning systems."
Essentially, for building owners working with GSA, efficiency improvements are mandatory, one way or another, and it is in the best interest of building owners to attain Energy Star certification if at all possible for one overarching reason: saving money.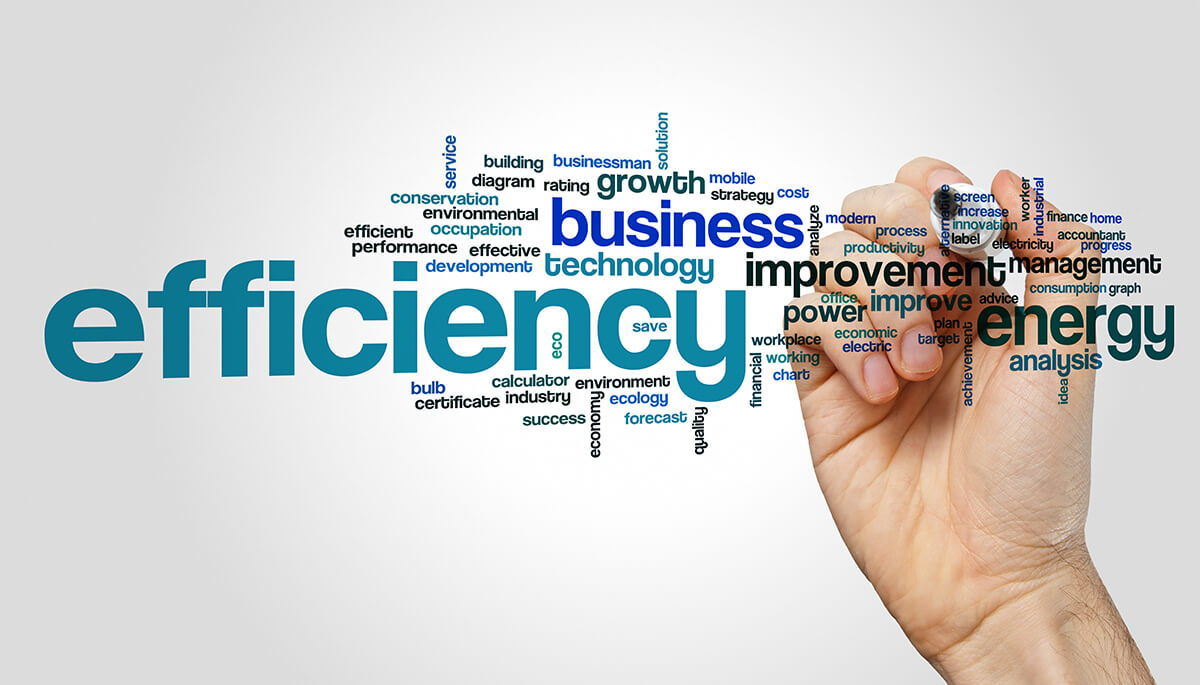 GREEN BUILDINGS SAVE OWNERS MONEY, WHILE IMPROVING TENANT SATISFACTION
One of the most positive aspects of our national push toward higher levels of commercial building and industrial energy efficiency is the way these initiatives elegantly dovetail with the financial objectives of independent facility owners and operators.
GSA was already on the efficiency track before the 2018 executive order was signed, and it has been working toward making more and more of its building portfolio qualify for high performance status, not because it was ordered by the President, but because it just makes good fiscal sense.
Before the order was signed, the GSA conducted a survey that compared 100 of their legacy buildings with 100 of their buildings that had been built or updated to qualify as a high performance buildings as mandated by the Guiding Principles for Sustainable Federal Buildings. The survey concluded that compared to legacy buildings, the high performance buildings reported:
"23% less energy use,
28% less water use,
23% lower building operating expenses,
9% less waste landfilled,
Higher overall tenant satisfaction"
In short, following a path toward higher levels of efficiency saves money. Back in 2013, when the push to efficiency was still in its beginning stages, the GSA reported a taxpayer savings of nearly $1 million dollars because of their participation in the 2012 Energy Star National Building Competition. Energy efficiency is one of those rare government initiatives that drives technological progress and improved operations without costing taxpayers (or building owners) money.
 IF YOU HAVE TO DO IT, YOU MIGHT AS WELL GO FOR THE BIGGEST COST SAVINGS
The EPA's Energy Star Portfolio Manager can help building owners get the most savings out of their efficiency plan – and experienced implementation partners can help ensure that that plan is executed with the right equipment, and in a way that provides the most protection from technology obsolescence. For GSA partners and large facility owners in general, Energy Star, assisted by the CEE, have developed pathways that take the guesswork out of energy efficiency and streamline programs across municipal lines. If you are a building owner wanting to lease to the government, having an Energy Star certification puts you head and shoulders above the competition.
Thankfully, it's never been easier or more affordable to get an Energy Star retrofit started, and the improvements benefit the building owner, the tenants, and the planet as a whole.
Partners like IoEnergy are experts at helping building owners achieve Energy Star certification! Give us a call to find out more: (831) 298-0048