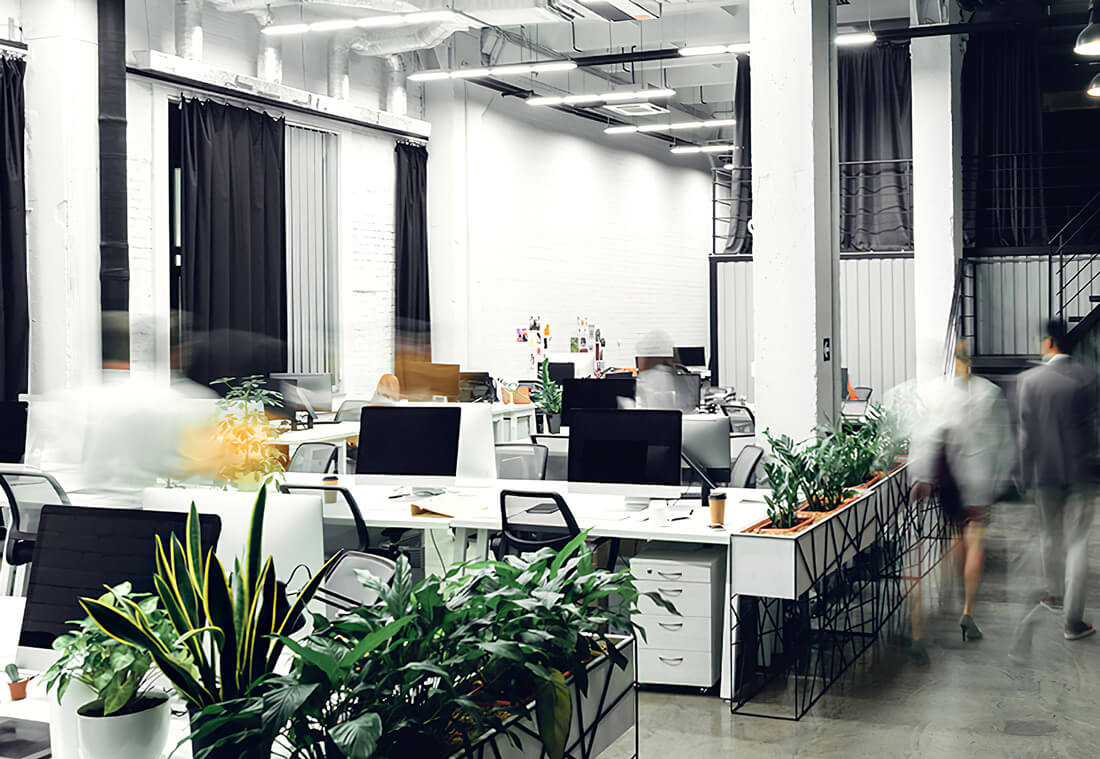 19 Mar

Smart Technology Provides Building Safety, Comfort and Efficiency
Can You Future Proof Your Building Where Pandemics are Concerned?
As the vaccination effort continues to cover more ground and infection rates stabilize, there is a palatable buzz in the air as we begin to see the light at the end of the long, dark Covid-19 tunnel. By this time next year, the pandemic may be solidly in the rearview mirror, and we (hopefully) will have moved on from the experience a bit stronger and a bit wiser.
For that to happen, however, we, as a collective body, need to learn from this experience and improve our systems to protect ourselves as much as we can from future global and local health threats. And while it is impossible to guarantee protection from all potential future unknowns, we have the technology today to upgrade our buildings and protect occupants from undue exposure to illness.
Improving indoor air quality and managing occupancy levels are essential in preventing the spread of disease. There are a number of improvements that building owners can implement to reduce the risk.
The Details In a Nutshell:
Watch the Video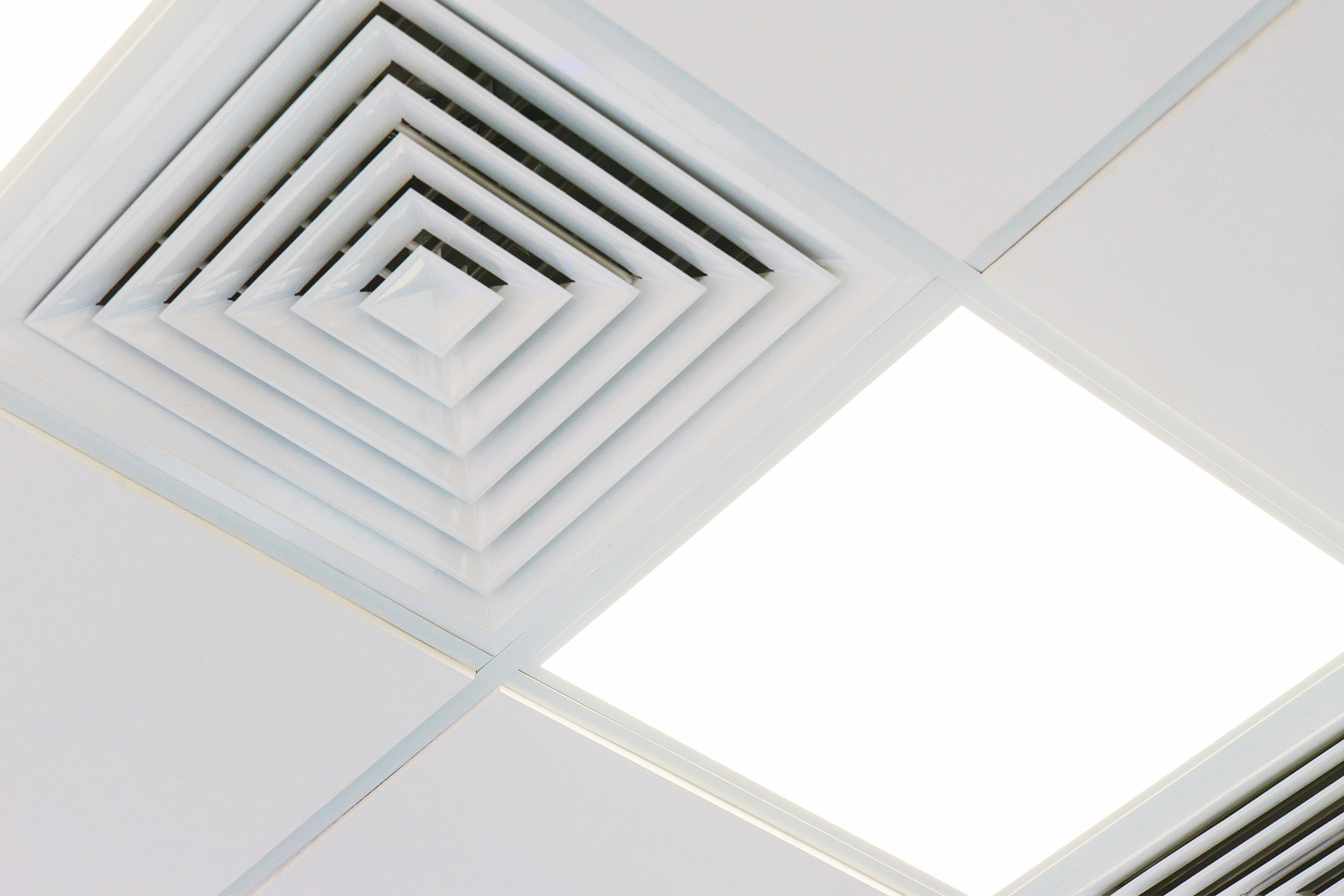 UV Disinfection
Mobile and permanent broad-spectrum UV disinfection light modules rapidly disinfect the spaces where people gather. They are perfect for high-risk areas like entrances, food prep stations, elevators, open-floor work spaces, etc.
HVAC Upgrades
Germicidal UV-C lighting installed within HVAC systems is a method of air sanitization that has been used for decades in sensitive areas, including hospitals and labs, to kill airborne microorganisms. UV-C light works by disrupting the DNA of the virus, making it impossible to replicate. UV light sanitization has also been used for years as an essential measure to clean the coils in HVAC air handler units.
Get More Information:
COVID-19 UV HVAC Sanitization
Building Ventilation
Mechanical ventilation systems help create airflow and pump new, clean outdoor air inside, reducing the volume of potential contaminants in circulation.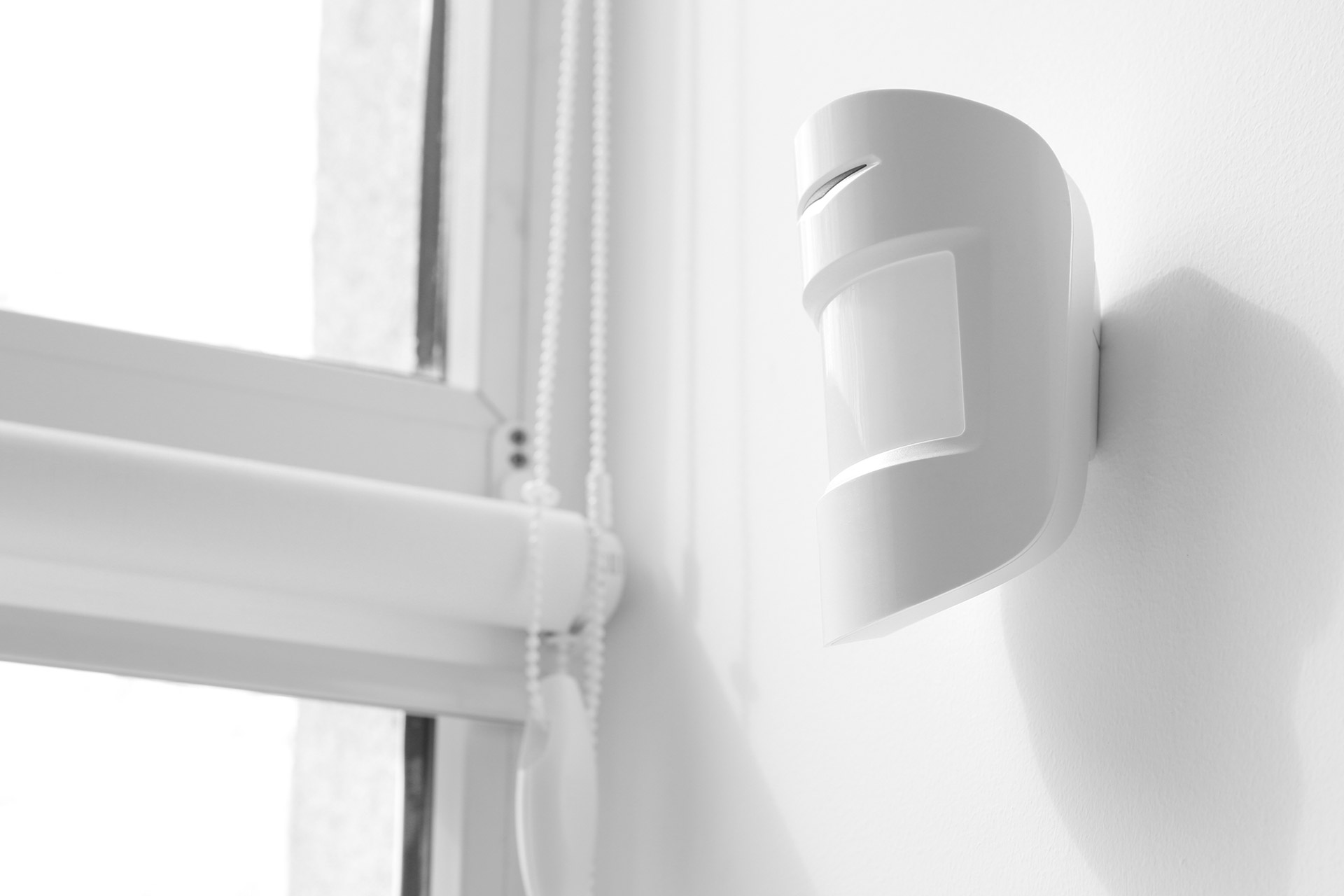 Occupancy Management
Occupancy sensor technology can help businesses keep track of how many people are in their buildings and provide capacity indicators that can help monitor traffic flow in and out of shared spaces. Building-wide IoT sensor networks can also offer heat-mapping data to identify high traffic areas to assists in space planning, signage placement, janitorial instruction, and auditing.
Occupancy Comfort and Safety
Building-wide IoT sensor networks installed as a retrofit or as part of an LED lighting upgrade can measure pollutant and moisture levels inside a building and help develop intelligent ventilation strategies. These same sensor networks can provide remote alerts, which reduce the need for onsite inspections and deliver real-time mission-critical information on numerous building systems.
Energy Efficiency
As the shift to remote-work and alternating shift schedules becomes the "new normal," IoT sensor technology ensures that the lights are on when and where you need them and energy expenses scale relative to building usage. Plus, 24/7/365 remote monitoring from more than 80 different sensor types deliver real-time notifications and alerts to the right people on and off-site.
Good for Individuals, Good for Business, Good for the Environment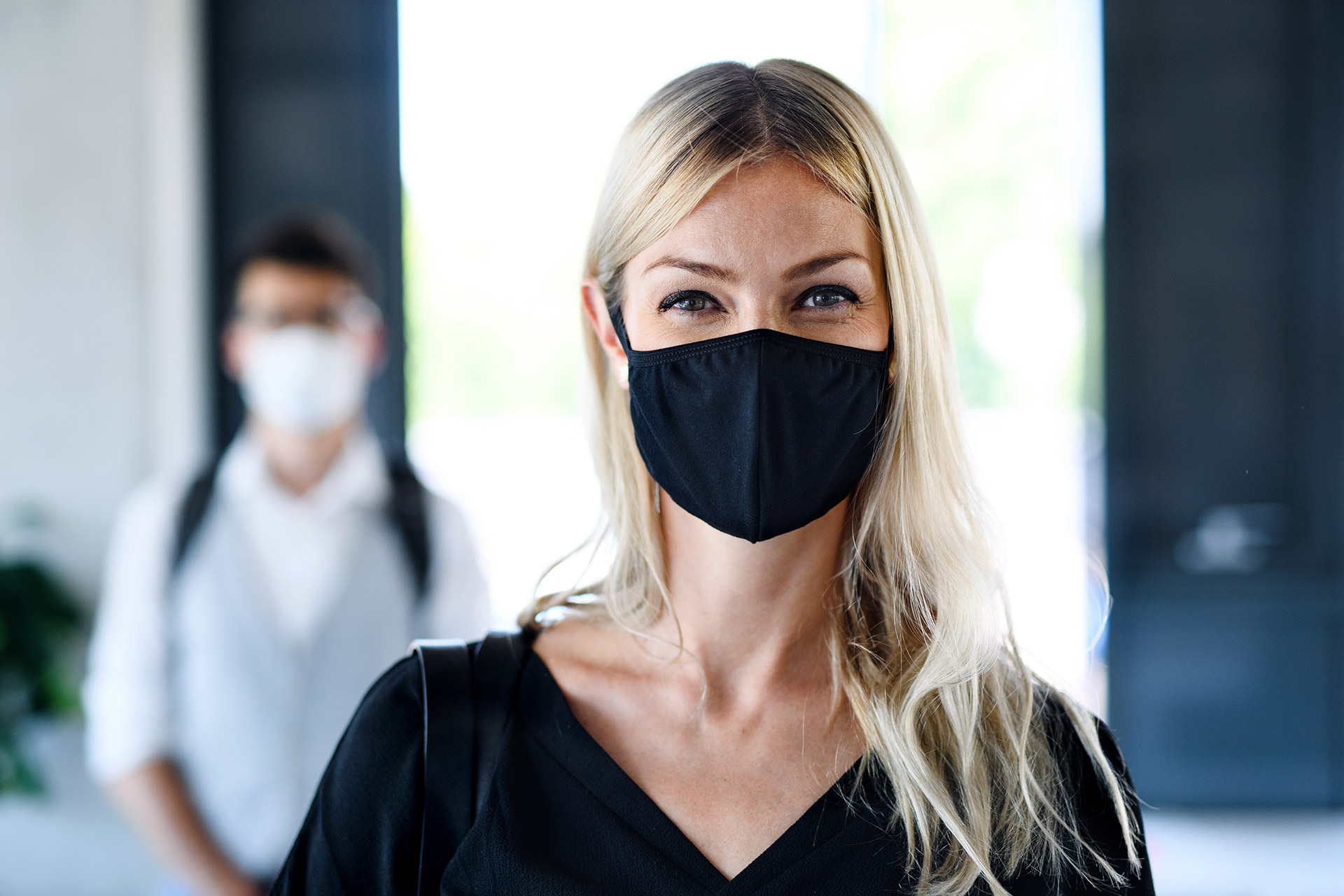 The Covid-19 pandemic has proven that widespread illness and subsequent lockdowns are devastating not only to the physical, mental and emotional health of individuals, but to commerce and industry as well. The lesson we've taken from this experience is that when we don't take care of and work toward improving our environment, we suffer, and this goes for our macro-environment (the earth, itself), and our micro-environments (our buildings and dwellings).
Here at IoEnergy, when we talk about sustainability and efficiency, we talk a lot about the three "p's" – people, profit and planet. Our observations and experiences have taught us that what is good for one, is good for the rest and what is bad for one, is bad for the rest, if not in the short term, then certainly in the long term.
The simple truth is that improving air quality and managing comfort and efficiency at any scale is good for individuals, good for business and good for the environment. The Covid-19 pandemic has brought tragedy, but it also brings opportunity – opportunity to learn, be better and do what is necessary to protect public health, personal profit, and the environment as a whole. We have the technology and the incentive. Now we just need to keep the effort alive and get it done. If not, we may be setting ourselves up for an even bigger disaster, and we'll have no one to blame but ourselves.
See How IoEnergy Helps Clients Across the US Future Proof Their Buildings
Featured Projects