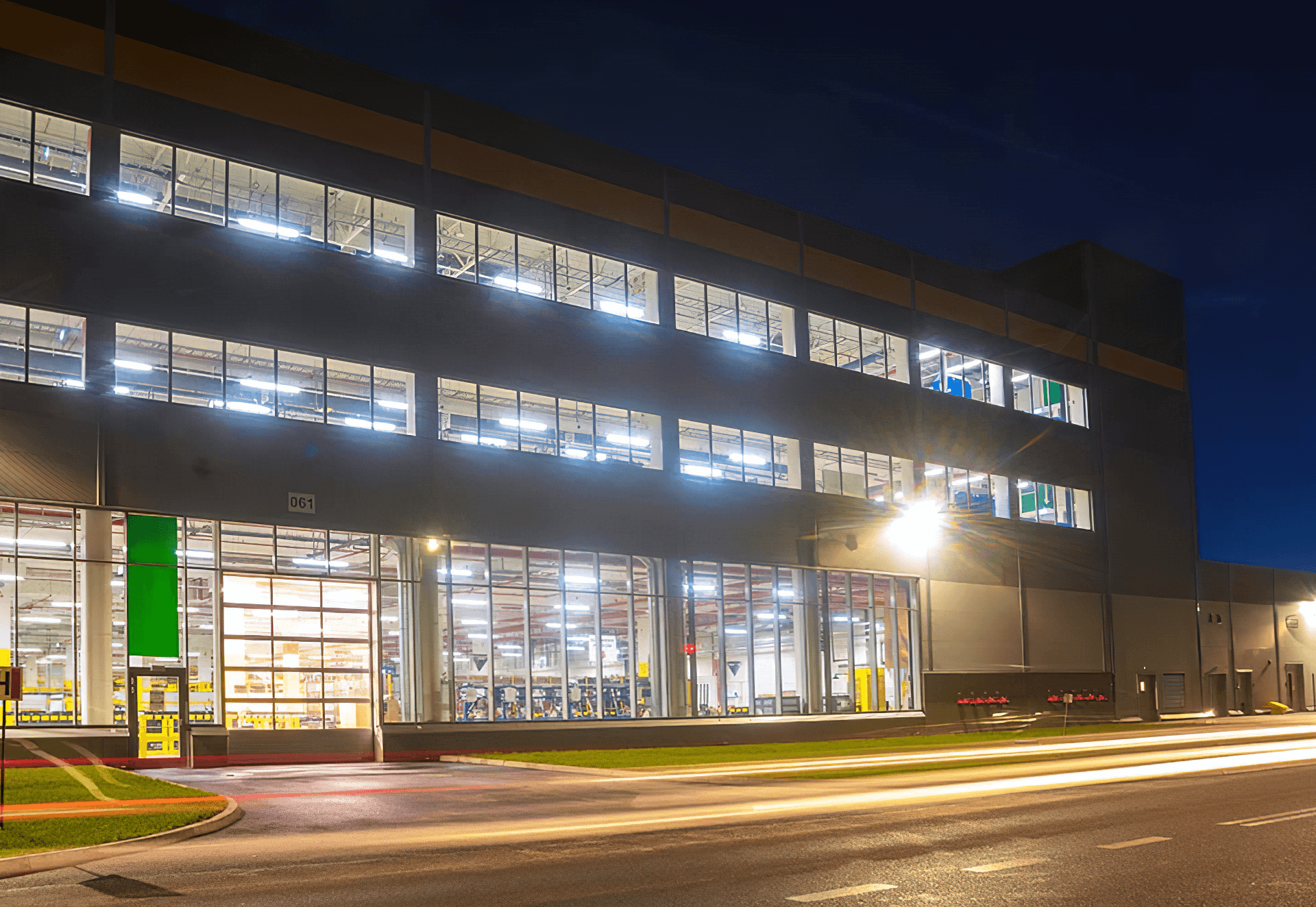 21 Sep

Building Management Insights – Using Strategic ROI to Improve Building Efficiency and Operations, While Increasing Long-Term Profitability
THE OPPORTUNITY FOR LOW/NO-COST BUILDING EFFICIENCY IMPROVEMENTS ABOUND – IF YOU KNOW WHERE TO LOOK
According to the American Council for an Energy Efficiency Economy (ACEEE), energy efficiency alone has the capacity to help the US slash carbon emissions 50% by 2050. Energy efficiency is an umbrella term that encompasses efforts to improve new and existing systems ranging from appliances and automobiles to new building construction and industrial operations, to decarbonization through smart manufacturing and strategic energy management. Some of the most exciting opportunities in this space exist in efficiency upgrades to existing commercial building systems. Not only do they have the potential to slash energy use and emissions by 23%, with smart controls adding an additional 18%, they also represent a once in a lifetime profit opportunity for REIT's and individual commercial building owners to improve and upgrade their building systems with little to no out-of-pocket expense.
HOW THE ENERGY EFFICIENCY ECOSYSTEM WORKS TO BENEFIT UTILITIES & BUILDING OWNERS WHILE REDUCING CARBON EMISSIONS
Energy efficiency improvements are important in the fight against climate change and in the effort to improve energy security in the face of new technology and more extreme weather.
Because of this, state and federal governments, as well as public utilities, offer rebates, tax incentives and zero-interest financing opportunities to make the investment in energy efficiency financially attractive.
These energy efficiency upgrades and retrofits contribute to improved building operations, lowered energy costs and increased property value.
But in order to take full advantage of this opportunity, building owners need to understand the power of strategic ROI.
Watch the Video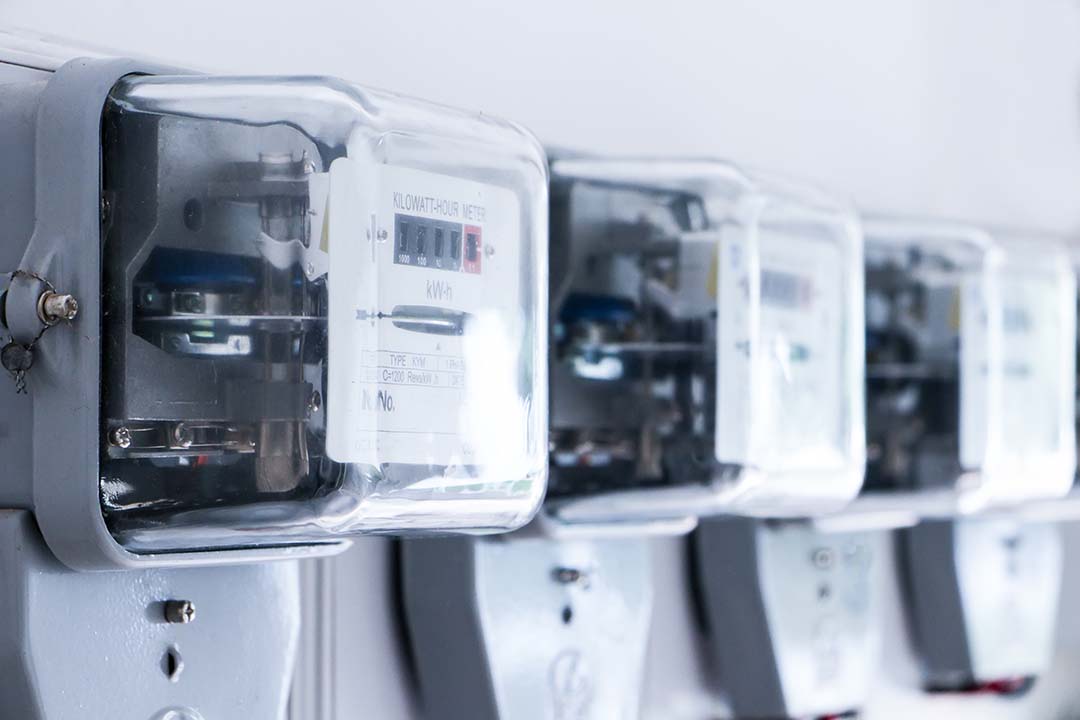 UnderstANDING STRATEGIC ROI IS THE FIRST STEP
Strategic ROI as it applies to energy efficiency is a concept we at IoEnergy have developed to help building owners gain the most financial return on their building efficiency improvement projects. The idea is simple, yet powerful:
Analyze building systems to identify all efficiency opportunities.
Evaluate the opportunities to determine which ones provide the highest ROI in terms of energy and operational cost saving.
Create a building improvement roadmap that starts with the efficiency project that delivers the highest financial return.
Use the savings generated from that high ROI project to finance further upgrades that may be necessary but do not offer as big of a financial return.
With an eye on strategic ROI, building owners can improve energy and operational efficiency, increase occupant safety and comfort, and positively impact property value and lease attractiveness for years into the future, with minimal to no CAPEX or out-of-pocket investment.
IT ALL STARTS WITH LIGHTING BECAUSE THAT'S WHERE THE BIGGEST SAVINGS OPPORTUNITIES EXIST
Across the board, energy efficiency begins with LED lighting and sensor upgrades. LED lights use less energy, they last longer, they are more reliable and they deliver their efficiency with a brighter, more comfortable light quality than fluorescents. Because a LED retrofit has the potential to dramatically reduce energy use, utility companies and government entities have devised policies and incentives to make LED retrofits a lucrative opportunity for building owners. After the retrofit is complete, building owners then benefit from the energy, maintenance and HVAC cost savings associated with the upgrade, which can equal millions of dollars over time.
The only problem with this system is that most building owners are not experts in rebate management, on-bill financing, or light upgrade implementation. That's where we come in…
YES, IT TAKES RESEARCH. YES, IT TAKES EXPERTISE. AND YES, THERE IS A LOT OF PAPERWORK, BUT THAT'S WHAT WE DO BEST!
Figuring out a strategic ROI strategy, then navigating the systems to take full advantage of the ample funding opportunities available can be daunting. Each stage in the journey requires a different kind of expertise and specialized knowledge. The whole process can be confusing and overwhelming – but it doesn't have to be. With the help of experts like those you'll find at IoEnergy, you don't have to earn an on-the-job degree in lighting and sensor systems, rebate management, on-bill financing, or jobsite project management. Further, you won't have to earmark any personnel time or budget for the project, at all. Utility companies understand that these projects can be difficult to execute without professional help, and because of this, they typically allow for the cost of project identification and implementation to be covered within the incentive framework.
Utility companies and government bodies need building owners to make efficiency improvements in order to meet their energy reduction and emissions goals. Building owners need to make lighting, HVAC, building envelope and other operational improvements for the sake of safety, occupant comfort, technology modernization and to remain competitive in the marketplace. Efficiency retrofits like these are a matter of "when," not "if," and because they are bundled with energy saving, they are also bundled with energy cost savings, which means that every month a building owner puts off an efficiency improvement is another month money is given away that could have been pocketed or used for other upgrades.
The bottom line is you're going to have to perform these upgrades eventually. But these incentives are not going to be around forever. Taking advantage of these programs now, not only means more dollars in your pocket in perpetuity, it ensures you take advantage of the programs designed to finance these projects before they disappear.
All You Have to Do Is Call—We Take Care of the Rest! (831) 298-0048
IoEnergy Solutions – Strategic ROI Building Solutions Experts. Find Out More About Our PG&E On-Bill Financing Program Here:
On-Bill Financing Assistance