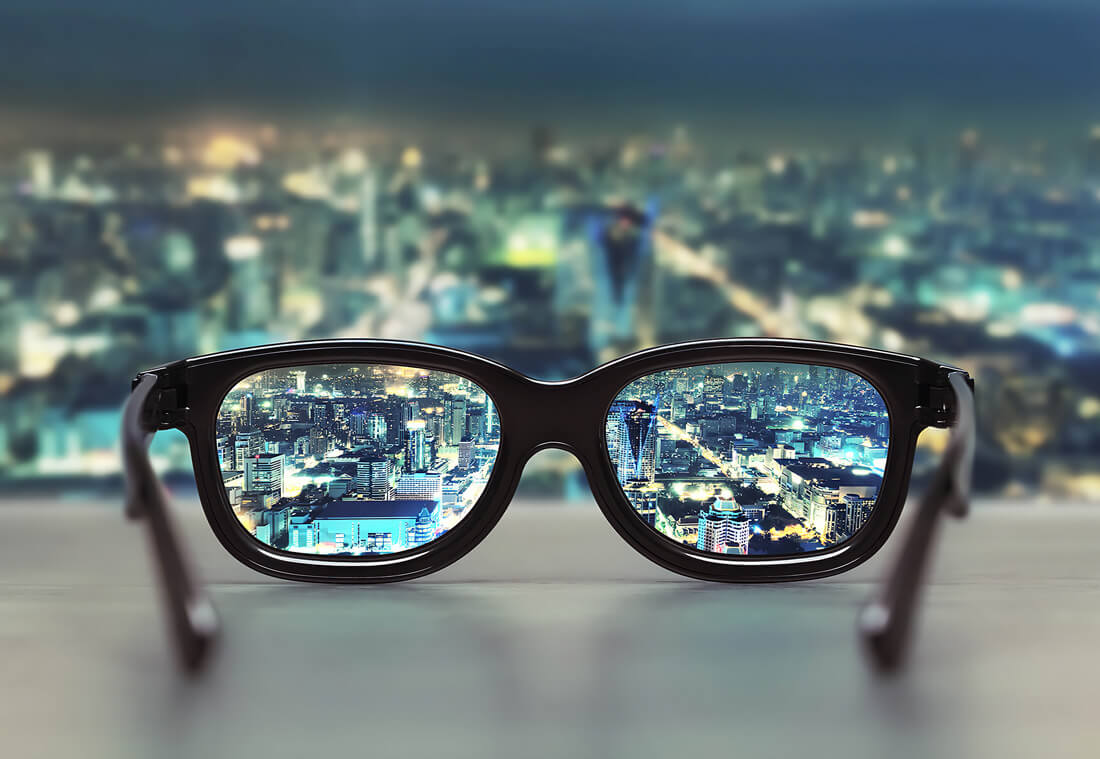 21 Jan

IOEnergy 2019 Year in Review

2019 was a banner year for IoEnergy and our triple bottom line – people, profit and planet. We experienced stellar growth in terms of client development, team development, and corporate growth, while our work resulted in some big sustainability wins for our clients that will have a positive environmental impact for years to come. Meanwhile, our people celebrated some pretty cool milestones along the way. As we look ahead in anticipation of another successful trip around the sun, we thought it would be nice to share some of the highlights.
LOOKING BACK AT 2019, THE SWEAT EQUITY WE INVESTED IN GROWING OUR CLIENT COMMUNITY IS IMPRESSIVE…IF WE DO SAY SO OURSELVES!
In 2019, we completed 157 Efficient Enterprise Reports. That's an average of one every 2.3 days…but, hey, who's counting, right? We are!
That number is important, because it represents the time and effort we put in on the front end to make sure we deliver the best possible energy efficiency strategy for our customers. That number represents thousands of hours spent auditing our client's existing lighting and HVAC systems. Did you know, we actually count and consider each fixture in every building we audit? In 2019, we analyzed well over 200,000 fixtures! (believe us when we say, that's a LOT of data bits and bytes…)
We're proud that so many facilities trusted us with their lighting efficiency strategies, and we plan on performing even more Efficient Enterprise Reports in 2020!
We quoted 453 projects—45 of which were for new locations.
We performed energy efficiency upgrades on well over 9,000,000 square feet of commercial and industrial space. And we're not talking standing on the desk (which our electricians would never do) replacing lightbulbs. One of our projects was in a cold storage facility (read: giant blast freezer). Over the course of 18 days, the IoE installation crew put in 219 high bay lights in -5° temperatures…and they did it all with a smile (even if it was frozen on their faces [winky face emoji] ).
WHAT DOES ALL THIS HARD WORK LOOK LIKE IN TERMS OF WINS FOR OUR CLIENTS?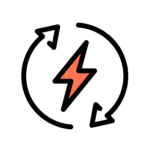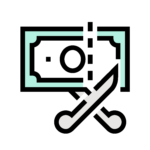 $3,961,240
Energy Cost Savings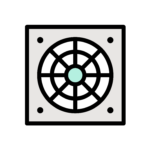 $403,240
HVAC Cost Savings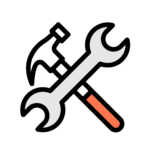 $1,186,000
Maintenance Savings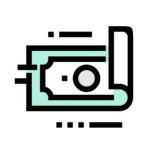 2.04 Years
Average Payback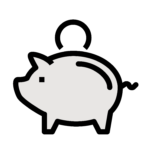 WHAT DOES ALL THIS HARD WORK LOOK LIKE IN TERMS OF WINS FOR THE ENVIRONMENT?
GREENHOUSE GAS REDUCTION EQUIVALENT TO:
CO2 REDUCTION EQUIVALENT TO:
WE JUST KEEP GETTING BIGGER, BETTER, AND ADDING MORE VALUABLE SKILL SETS
For IoEnergy, as a company, all the site audits and client pleasing resulted in our business growing both physically and geographically.
In 2019, we added 15,000 square feet of warehouse space to our portfolio, along with an architectural digital LED Lighting and IoT Control System Client Demonstration in our headquarter's show room.
We have offices in New Jersey, New York, Chicago, Los Angeles, San Jose, and Carmel Valley, CA.
We've installed more than 19 million square feet of LED lighting projects for our customers with ZERO OSHA injuries, accidents or insurance claims.  Knock on wood!
We got some kudos! In 2019, we received a bit of recognition for our work and qualified for certification with a vetting organization that will allow us to be more visible to a whole new association of companies looking for efficiency partners.
Named Energy Network Strategic Partner Top Gun
Named Camel-by-the-sea Environmental Company of the Year
Earned ISNetworld Certification
We also attended a slew of conferences and had the honor of presenting at a meeting on Capitol Hill regarding energy efficiency as first fuel to combat climate change.
And finally (and most importantly), we've dramatically grown IoEnergy without adding a penny of debt, which is a BIG deal for us and for our clients. The fact is, if we had to answer to shareholders, investors or private equity partners, our number one priority would be short-term gains, as opposed to the methodical and strategic enhancement of real value dictated by our long-term business plan.
We've considered the ways the private equity business model can be harmful to long-term growth and client satisfaction (Vox has a very good article on the topic), and we're happy to report that the only entities we are beholden to are our customers and our employees. So far, hard work, diligence, and dedication to quality have been our number one investment partners and that's just the way we like it.
IN SPITE OF ALL OUR PROFESSIONAL SUCCESS, WE STILL MANAGED TO HAVE LIVES, TOO!
IoEnergy is dedicated to becoming a leading energy efficiency partner for companies throughout the United States and beyond, and we are dedicated to helping our client companies reduce their carbon footprint and engage in sustainable business practices. But we also believe in personal sustainability, personal development, and taking time to have actual lives outside of the office.
That's why, we're proud to announce the addition of three new directors to the IoE team, strategically located in Brick, NJ; Silicon Valley, CA; and Manhattan, NY. (Read more about our new additions here: About the IoE Team.)
As they say, "many hands make light work," and these new IoE superstars have already made big contributions to our core competencies, and we're looking forward to seeing how their contributions will help shape IoEnergy's continual growth and evolution.
Meanwhile, on the home front, our team has celebrated some pretty important milestones including new babies, new pets, birthdays, holidays and time spent with family and friends. Here are some of the highlights: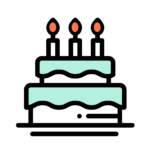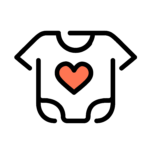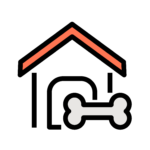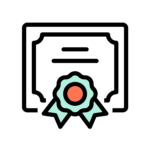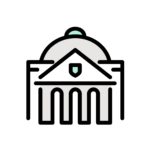 Now that you know us a bit better, why not head over to our Featured Projects page, where you can find out more about our clients and additional capabilities?