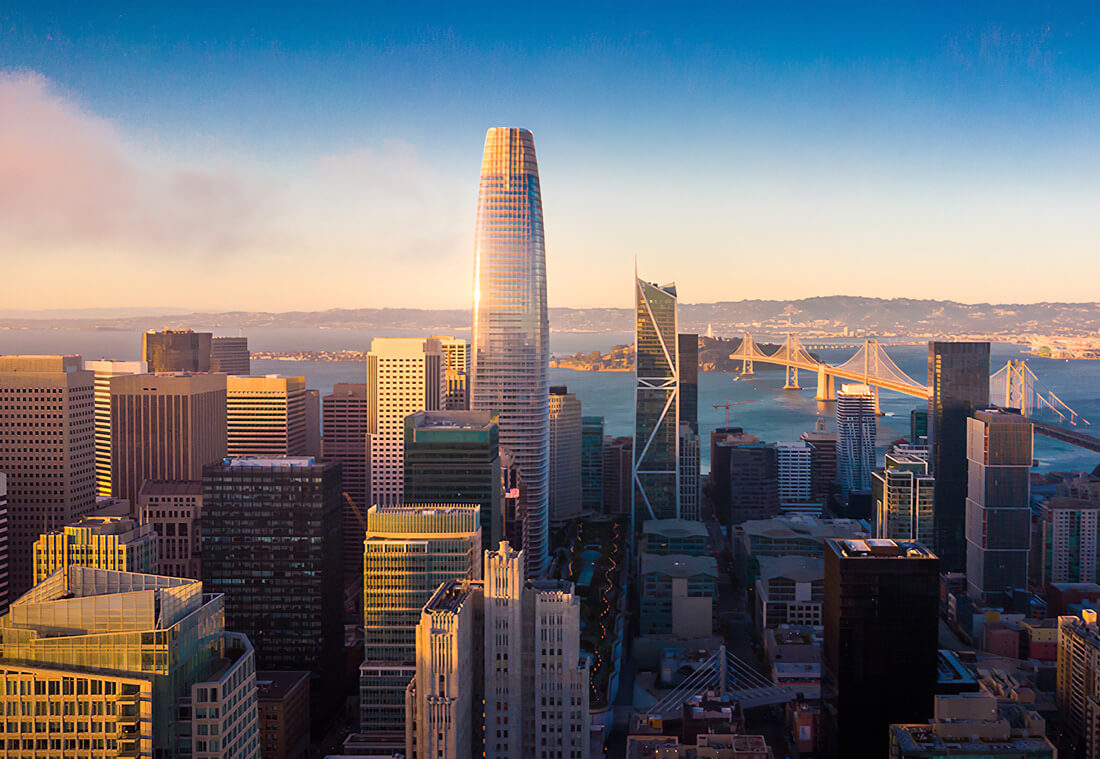 24 Nov

Taking the Pulse on the San Francisco Commercial Real Estate Market
Covid-19 Has Made Major Impacts on Commercial Real Estate. Which Buildings Are Destined to Survive?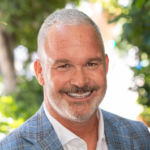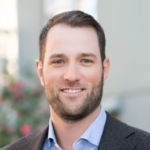 Recently, some of our friends at commercial real estate group, Hughes Marino, published an article titled "Who is Hurting and Who is Thriving in San Francisco Commercial Real Estate," a statistics-driven dive into the impact that Covid-19 has had on San Francisco commercial real estate. Although they present some pretty alarming numbers regarding occupancy and lease renewal rates, its authors, Kevin Brennan and Cameron Love, also predict that even though the market has taken a significant hit, in the long term it will bounce back.
We, at IoEnergy, would go a step further and qualify that rebound by predicting that the buildings to recover quicker and with more profitability will be the ones that strategically invest in indoor air quality improvements and social distancing facilitation technology.
Where the San Francisco Commercial Real Estate Market is Right Now:
Here are a couple of takeaways from the article, including some insights into what may lie ahead:
There's been a 385% increase in available sublease space in San Francisco since Covid-19 swept in. Translation: Really nice spaces are available, and they're going for a song.
In San Francisco, non-renewal of leases is up 65%, with 'negative net absorption' (renewals for smaller footprints) making up much of the active leasing activity.
Article co-author, Kevin Brennan's crystal ball says that most companies will eventually return to in-office work, stating "employees are suffering from fatigue, depression and work/life imbalance, or do not have appropriate remote working infrastructure, and most employers want their teams back into the office where collaboration, teamwork and creativity can flourish."
We Believe that the Commercial Real Estate Winners Will All Have One Thing in Common:

They Make Their Buildings Safer and Deliver on Peace of Mind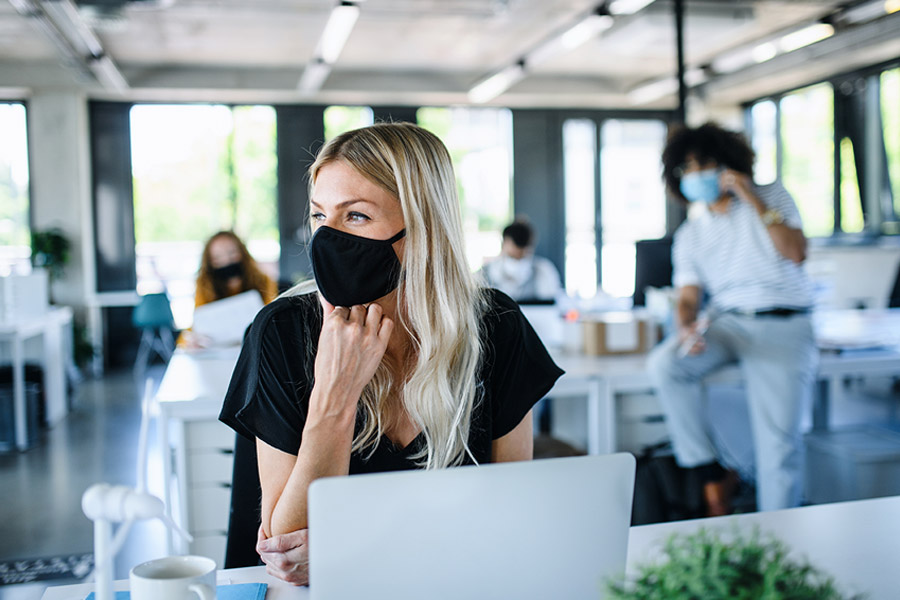 At IoEnergy, we predict that property owners who can deliver a strategy for returning to work safely will have a significant competitive advantage. Air quality and social distancing facilitation upgrades can be the catalyst necessary for securing tenant renewals and serve as a combatant against negative net absorption.
The following is our list of building improvements we believe will go a long way in providing the safety and peace of mind necessary to get people back to work, while differentiating commercial office space in this hyper competitive marketplace:
The commercial real estate market in San Francisco and elsewhere across the nation is right-sizing itself, and there absolutely will be winners and losers during the upheaval. We are certain, however, that the winners will all have one thing in common: they made their buildings safer and more comfortable to
work in.
Watch:
Ioenergy CEO, Danny Krueger, Discusses the Measures Necessary to Get the Commercial Real Estate Market on the Rebound:
IoEnergy Solutions is ready to help building owners upgrade their properties to stand out in a wellness-driven marketplace.