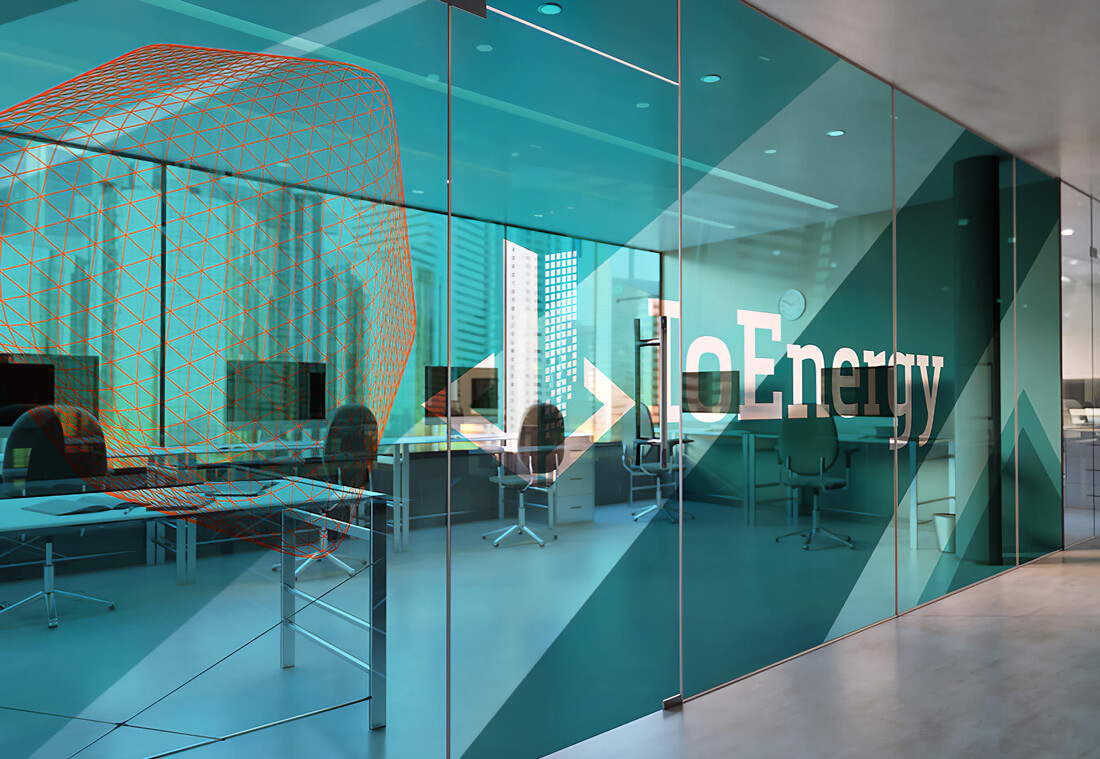 19 Feb

IoEnergy's Danny Krueger Featured on GOV CRE Podcast – The Internet of Things: The Present and Future of Facility Management

On January 17, 2019, IoEnergy CEO Danny Krueger joined Chad Becker, host of the GOV CRE podcast to discuss the Internet of Things and how this transformative technology is impacting and improving building automation systems. The informative podcast explores how today's IoT can deliver higher levels of efficiency and occupant comfort through controls and sensors for basic systems like lighting and HVAC. The discussion is framed through the lens of government occupied buildings and the Obama era executive order that promotes energy conservation and requires government-owned and leased buildings to reduce greenhouse gas emissions.

Danny explains how sensors and big data can help reduce energy consumption and help GSA buildings meet mandated sustainability objectives, while also revealing insights into the use patterns of occupied space. This kind of information can lead to higher levels of efficiency in floor design, can aid in security, and can provide heightened understanding into how to deliver a more comfortable and productive work environment.
Listen to the Podcast here:
LISTEN
Podcast Host Chad Becker Writes About Why You Should Install Building Automation Systems in Your GSA Occupied Buildings.
In addition to the podcast, Chad Becker has compiled four key reasons why GSA occupied building owners should invest in IoT building automation systems. They are:
Cost Control
Additional Revenue Potential
Increased Competitiveness During Lease Procurement
Potential for Higher Resale Value
Chad breaks them down in his article: Top 4 Reasons Your GSA Occupied Building Needs Systems Automation
Are you the owner of a GSA occupied building? IoEnergy can help implement building automation systems that reduce energy consumption and costs, while helping government lessees meet their mandated sustainability objectives.
WHAT WE DO