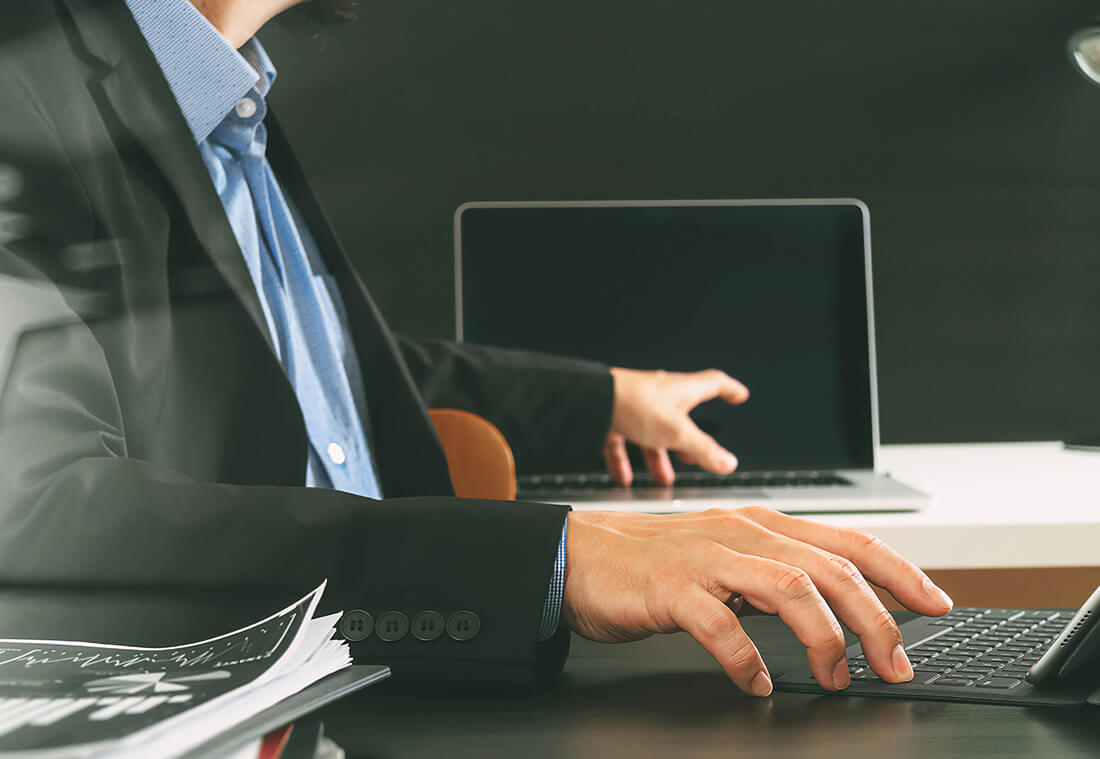 20 Feb

IoEnergy – Energy Efficiency Consulting for a Rapidly Changing World

Welcome to the newly designed IoEnergy website – the online home for one of the nation's most experienced energy efficiency consulting firms. We welcome you to explore the site and learn more about how we help commercial portfolio owners and managers meet corporate sustainability goals with future-proof, high ROI efficiency projects.
About IoEnergy
IoEnergy specializes in smart building/IoT efficiency upgrades. We provide energy engineering, consulting, and implementation services for portfolio owners and managers, with a focus on lighting and mechanical upgrades, sustainability policy development and renewable energy projects.
Check out our About Page for information about our executive leadership and client roster, which includes:
Commercial and Industrial Building Owners
Real Estate Investment Trusts (REITs)
Federal, State, and Local Governments
ABOUT IOENERGY
What We Do
As a full-service energy efficiency upgrade partner, IoEnergy identifies and recommends projects based on their financial return. Very often, efficiency projects begin with LED lighting and sensor upgrades, as they provide high ROI, while also meeting multiple objectives including energy cost reductions, improved occupant comfort and safety, and lower maintenance costs. We complete investment-grade audits (often at no cost for qualifying entities), as well as energy efficiency consulting for projects of varying scope.
Find out more about IoEnergy's services and capabilities:
WHAT WE DO
Check Out Our Featured Projects
Want to see IoEnergy in action? Our featured projects page includes details about our collaborations with some of the nation's biggest corporations. We've completed numerous multi-site efficiency projects in industries including shipping and logistics, technology manufacturing, and food service.
Get more info about how IoEnergy helps corporations lower operational costs while improving occupant safety and comfort.
FEATURED PROJECTS