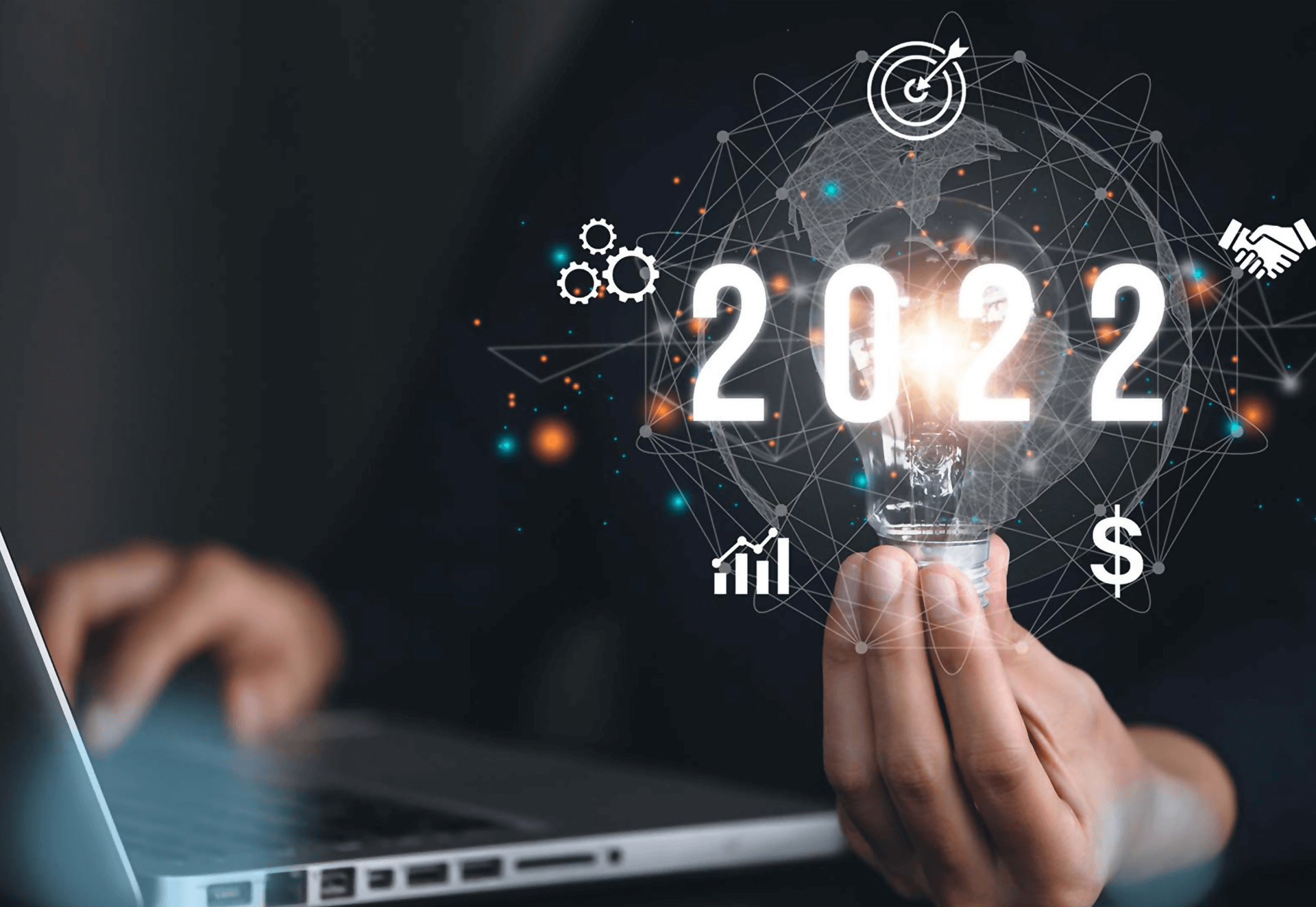 13 Dec

IoEnergy 2021 Year in Review
New Clients, New Channel Growth, Same Stellar Team
As we continued to grapple with the changes brought about by the Covid-19 pandemic, the team at IoEnergy moved full steam ahead in 2021 with a number of new ventures that further position us for growth and success in 2022 and beyond. Here are some of the highlights.
IoDISTRIBUTION CONTINUES TO EVOLVE WITH A FOCUS ON FLEXIBILITY AND SCALABILITY
IoEnergy's core competencies are and will remain building readiness and LED lighting and automation project design and install, but this year we put considerable effort into building out our distribution service offerings. We are excited to announce distribution alignment with building controls company Autani, UV disinfection company R-Zero and demand-side energy management solutions company Emacx. These companies are on the leading edge of delivering the types of future-proofed building efficiency and safety solutions that help companies meet ESG compliance, government mandates, and modernization initiatives in a way that is both innovative and cost positive.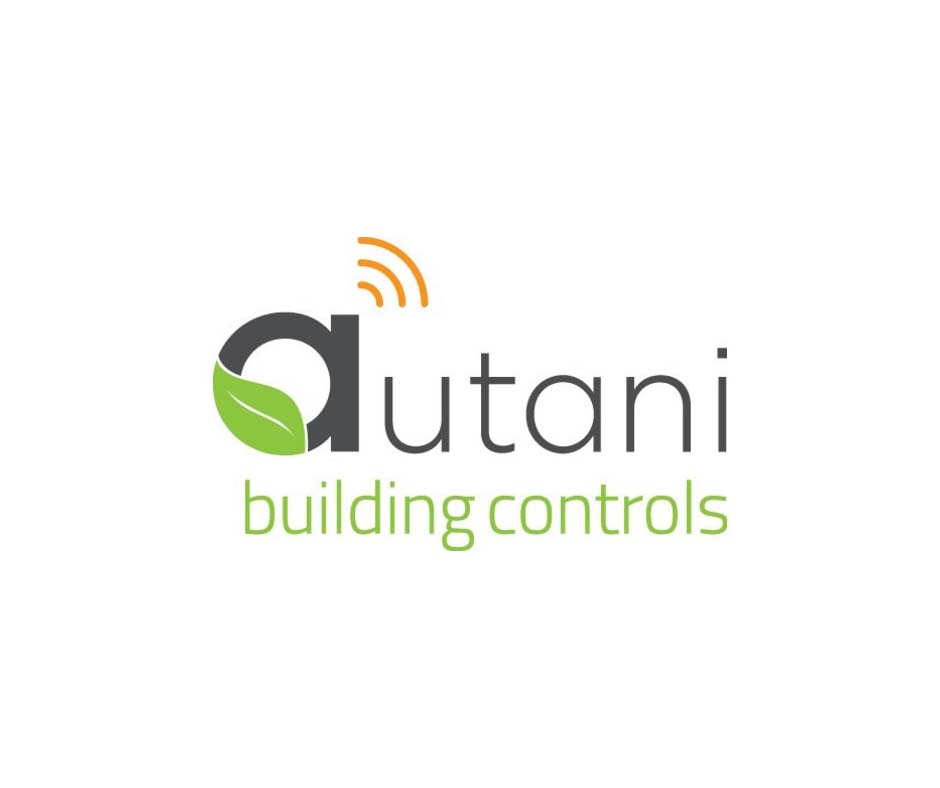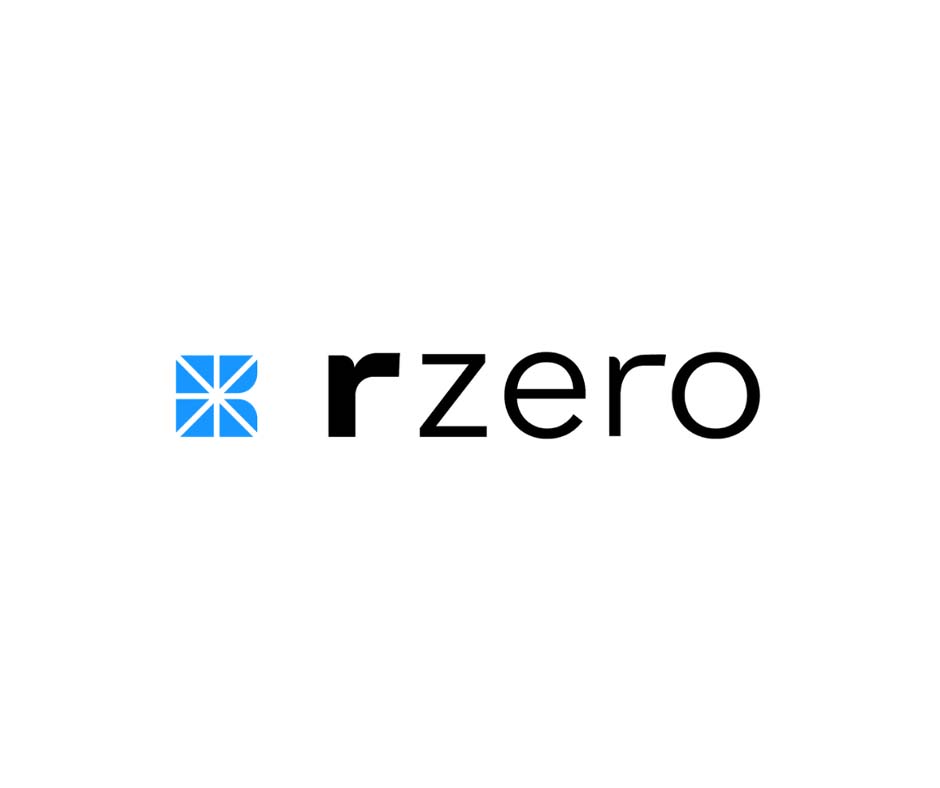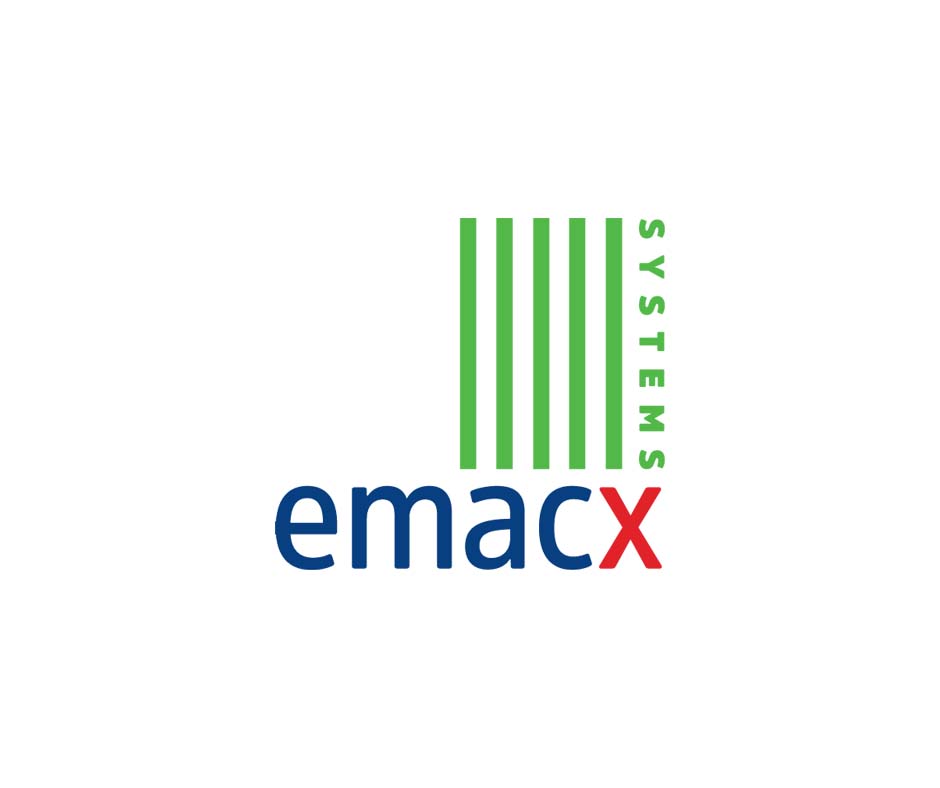 Our distribution capabilities help to position IoEnergy for scalable growth and protective diversification as the landscape of energy efficiency continues to evolve. We are committed to providing our clients with the products and services they need to adapt and meet the requirements of a changing regulatory landscape, and we believe that being a trusted source of best-in-class products is one more way we can be of assistance over the long term.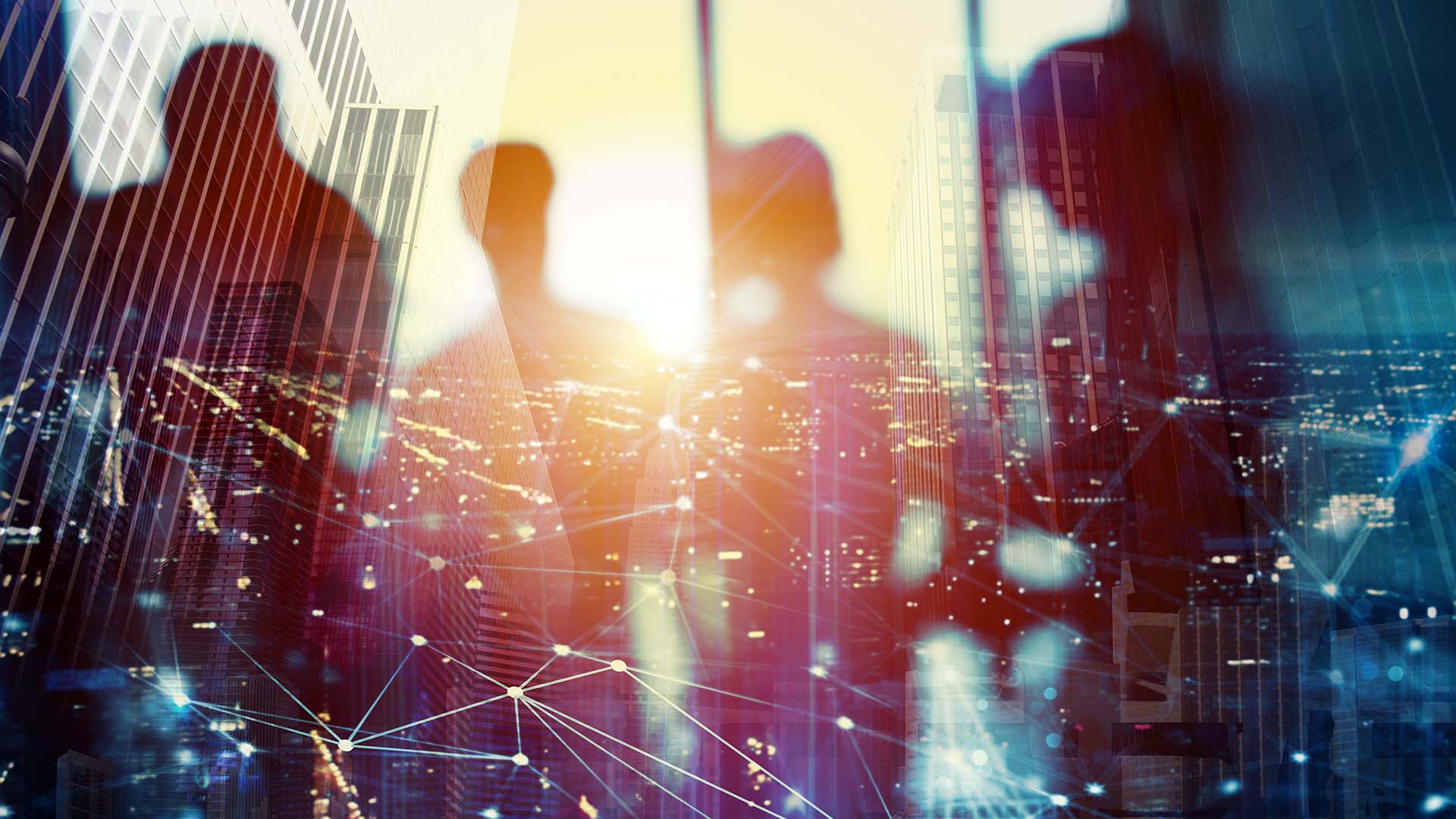 Maintaining Compliance & Partnerships for Rapid, Reliable Growth
IoEnergy continued to maintain its compliance with ISNetworld, which is critical to client relations in the modern sustainability-forward business environment. ISNetworld helps hiring clients evaluate and manage contractor partners to "proactively reduce risk, streamline the qualification process, promote transparency, and support safe workplaces and sustainable supply chains." Our relationship with ISNetworld helps us prove our worth to clients through performance benchmarking, proof of on-site safety and risk mitigation, and sustainability practice verification.
GLOBAL RMS FOR CBRE COMPLIANCE
Global Risk Management Solutions helps our CBRE clients easily and quickly evaluate IoEnergy for their internal risk management protocols. This third-party risk assessment tool makes working with IoEnergy a worry-free endeavor for our CBRE clients and helps make the decision to work with us easy because the data they access is verifiable, trustworthy and thoroughly vetted.
INSURANCE FOR SCALABILITY
In our effort to provide the most nimble, fast-acting services to our wide range of customers, IoEnergy maintains robust insurance coverage that allows us to work on any project of any size. This puts our business structure in action-based alignment with our "always-ready-to-help" value system and positions us for growth without the red tape and time involved with applying for one-off, per-project policies.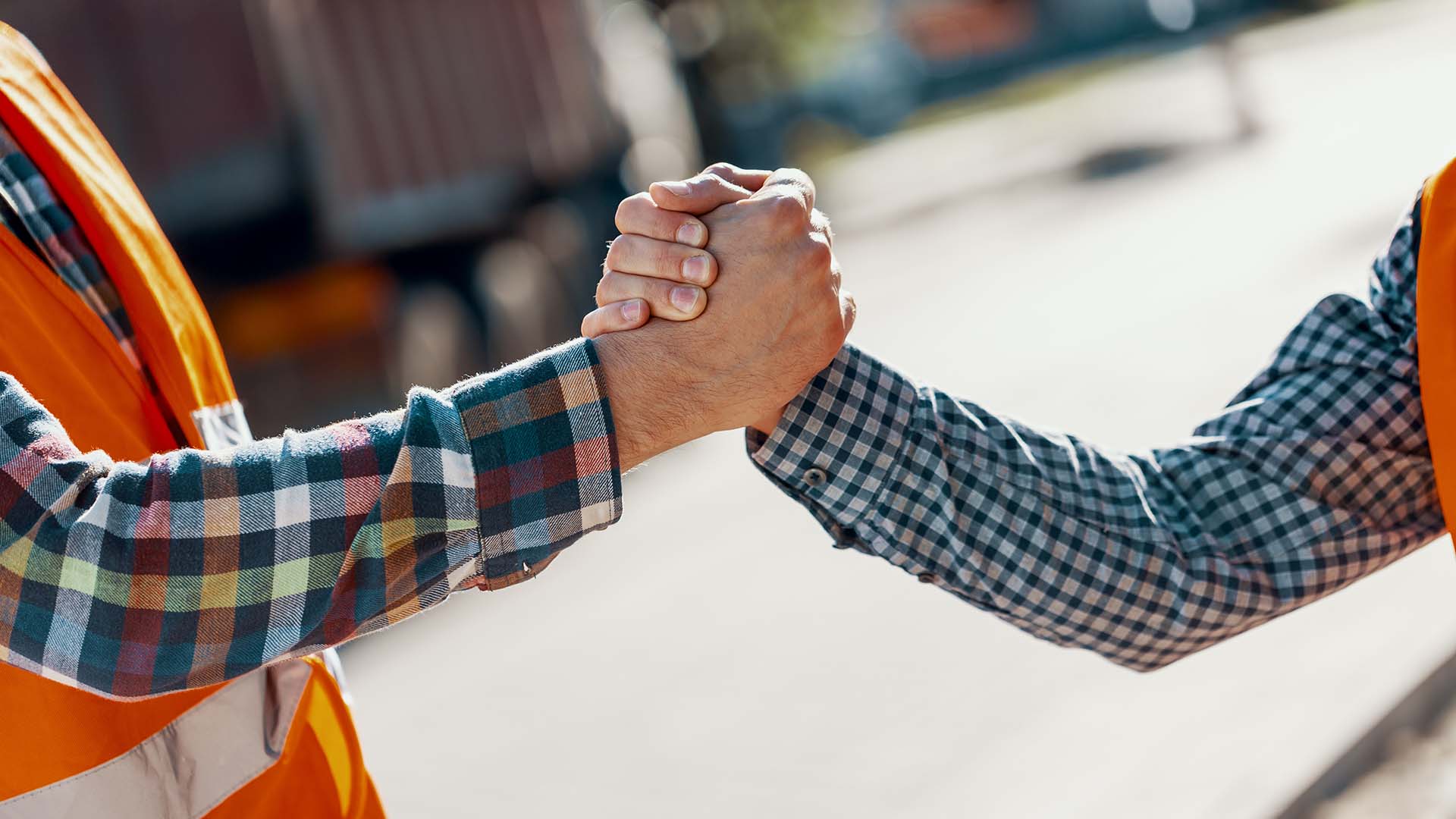 Go Team IoE! Project Completion Across Multiple Industries
2021 was another banner year for project completions and partnerships. We successfully implemented LED lighting and sensor upgrades at the 530-bed Brookdale University Hospital in Brooklyn, New York; the Clark County School District, which serves 320,000 students in Nevada; and 1.9 million square feet of GXO Logistics' facilities located across the US.
One of the best things about 2021 was our ability, as a team, to rebound from the unprecedented challenge of Covid-19 and become stronger as a company and as individuals. We are looking forward to 2022 being another year of growth and opportunity. Through the years, IoEnergy's unique business model has proven itself to be highly flexible and scalable, and as we continue to work true to our stated mission of combining advanced technological solutions with energy efficiency, we are extremely well-positioned to capitalize on the market growth opportunities that are gaining momentum. Sustainability in general, the intersection of building safety and sustainability, and the ability to distribute best-in-class products to other service providers are all ways we are keeping IoEnergy at the forefront of the energy efficiency conversation.
As always, thank you for reading and for being a part of our story. Happy New Year – We wish you a successful, healthy 2022.