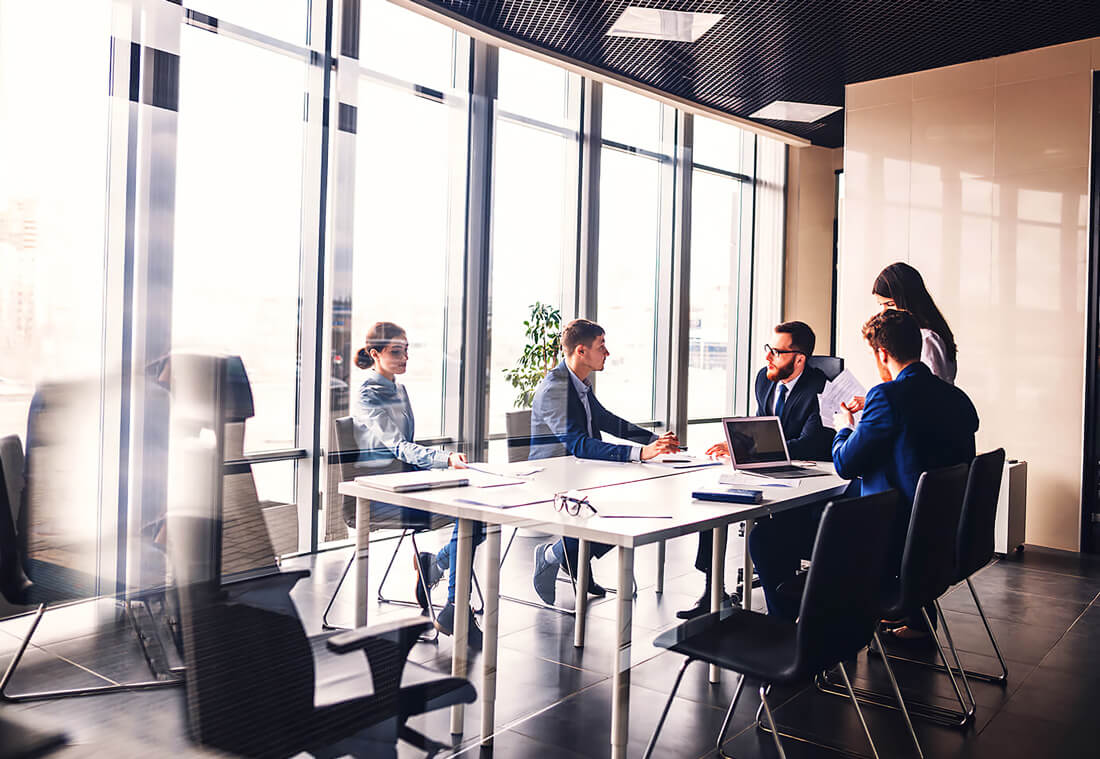 29 Mar

IoEnergy Brings the Internet of Everything to Commercial Buildings
Danny Krueger Discusses IoEnergy's Vision on YourTown TV
IoEnergy CEO Danny Krueger joins YourTown Television Program host Joy Anderson to discuss Monterey-
based IoEnergy and its mission to bring the Internet of Everything to commercial buildings nationwide. In
this informative and expansive interview, Danny walks us through the ways in which his company uses
Internet of Things technology to retrofit building lighting systems for energy efficiency and data mining.
He explains how the new lighting systems are equipped with sensors that gather occupancy data about
the spaces they illuminate. This micro-level data is then shuttled to the cloud where it is added to the big
picture of how a building is used and what the occupancy patterns look like on a minute-by-minute basis.
This "big data" can then be analyzed in order to make spatial adjustments for increased productivity,
occupant comfort, and cost savings.
Interested in finding out more about IoEnergy's recent LED lighting retrofits? Get the details: